Sailing and Making Mistakes in Alaska

Subscribe to our Free YouTube channel and never miss an episode!
In this episode of our Boat Life Adventure we make a few potentially damaging sailing mistakes and have an unforgettable sail through the most beautiful and remote part of Alaska and Canada that very few are lucky enough to experience.
This is our sailing adventure through the famous Inside Passage.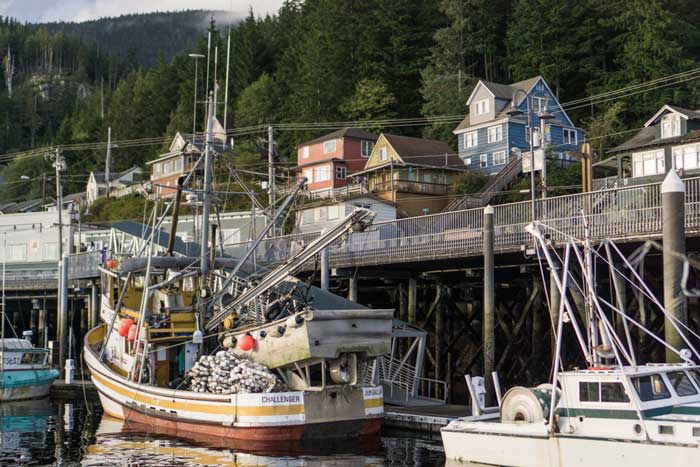 Ketchikan Alaska – Our home for 2 weeks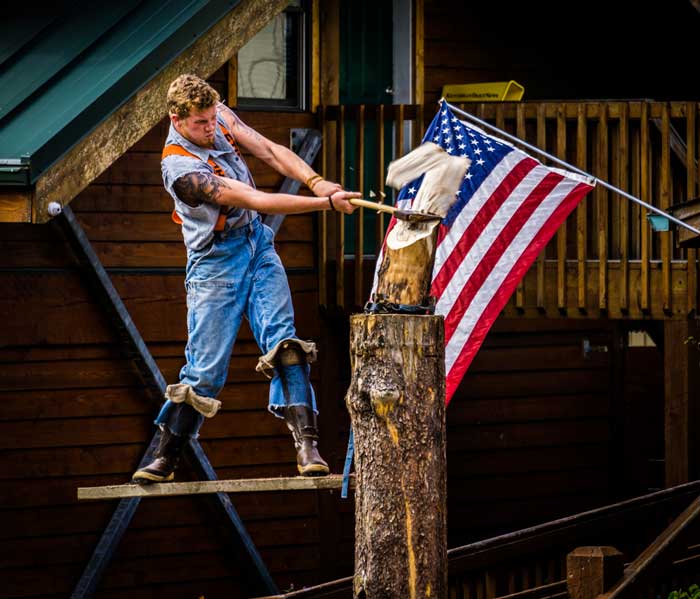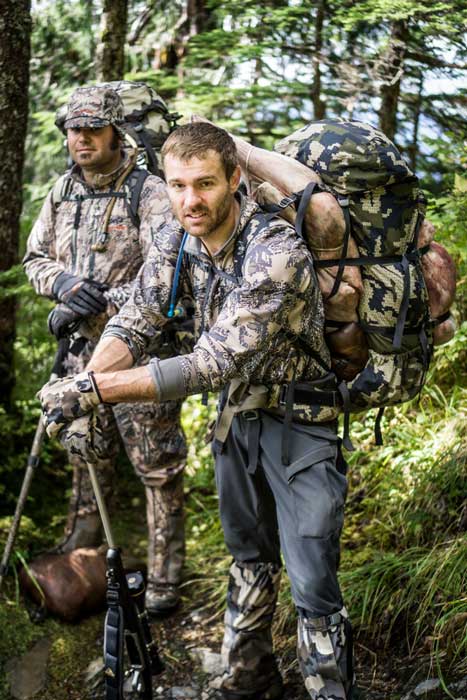 Hunters on their way home from a mountain goat hunt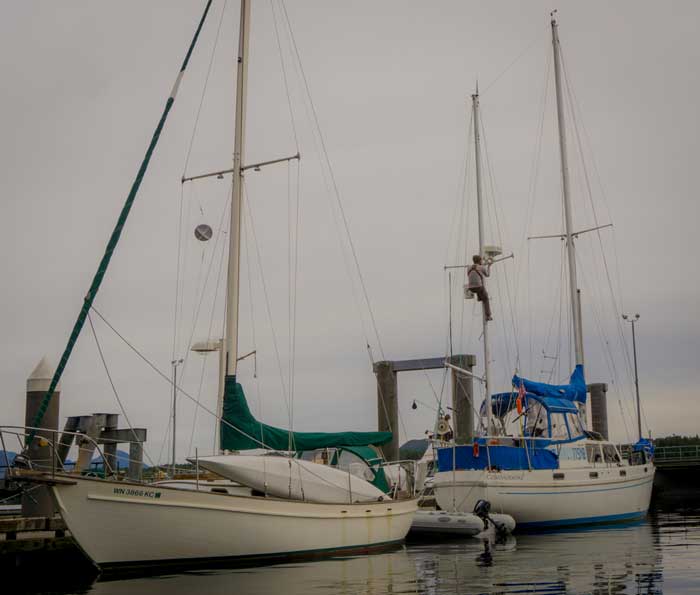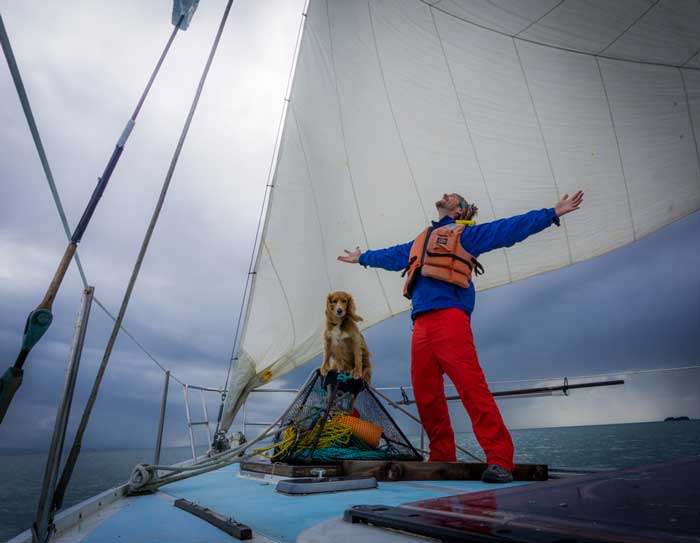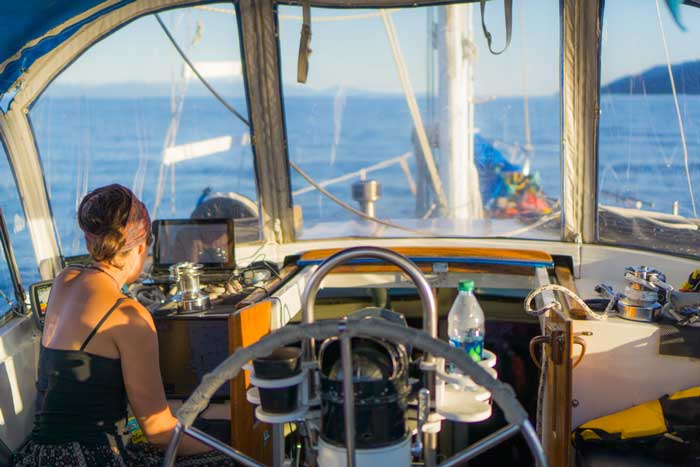 ---
This show isn't possible without people like YOU!
Help us document a first-of-its-kind travel series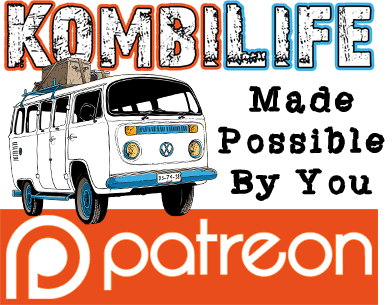 Join us on Patreon and help us make this travel series possible!
(you'll get lots of cool perks for joining too)
---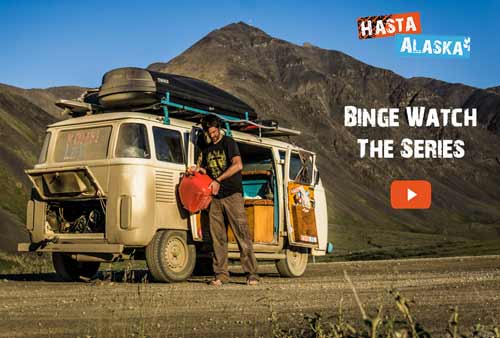 Which episode have you missed?
Tell us what you think?