Boat Life – Sailing Alaska Adventure

Subscribe to our Free YouTube channel and never miss an episode!
Our 3 part Sailing Alaska Adventure begins after we are forced to abandoned our Kombi in Alaska and find a rideshare out of Haines, via a 45 foot sail boat that we found on Craigslist.
Join us for an all new episode of Hasta Alaska as we learn about life on-board and explore South East Alaska, experiencing some stunning scenery, remote hot springs and trying to find our sea-legs.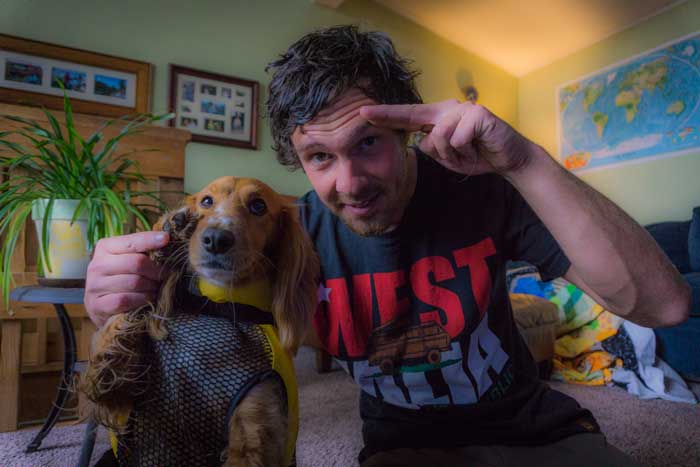 "Aye Aye Captain" – Ben and Alaska getting ready for Boat Life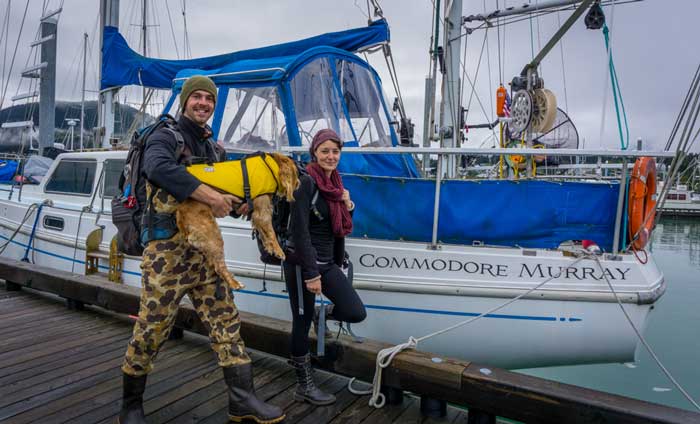 The beginning of our Alaska Sailing Adventure on our new home: The Commodore Murray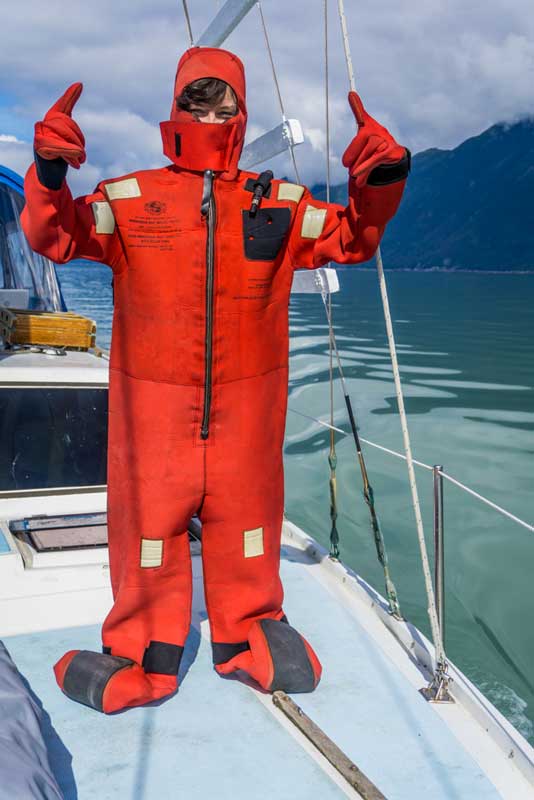 Leah trying on the survival suit during our overboard drill – Don't think they make them in a small size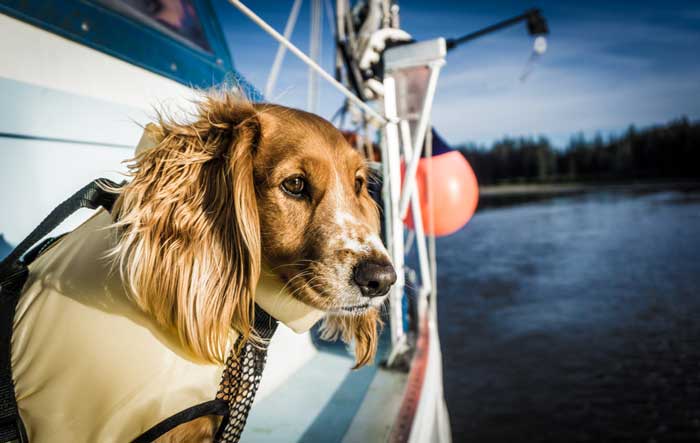 It wasn't long before Little Alaska missed the land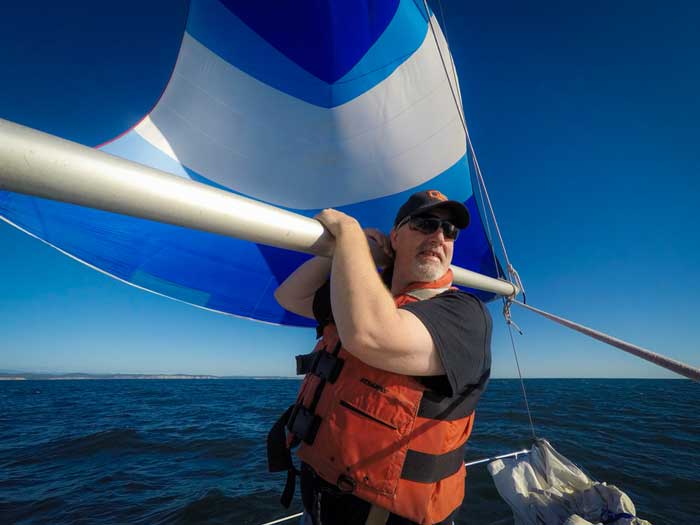 "Captain Jordan"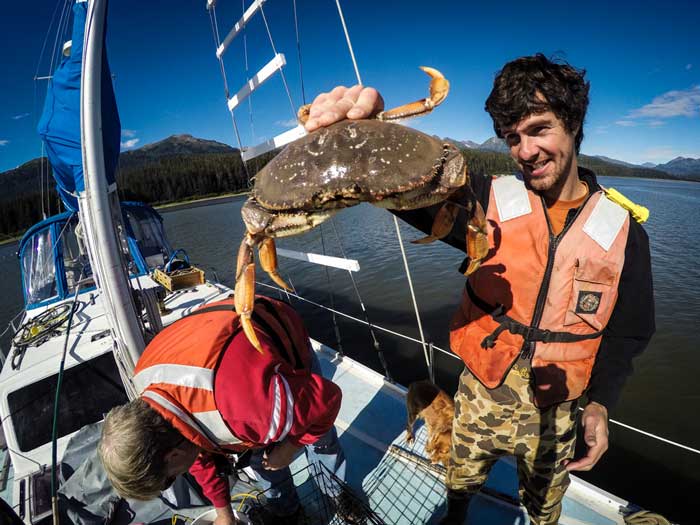 Ben learning a thing or two about crab fishing
A remote Hot Spring Spa on a secluded Island in the middle of Alaska. Paradise!
---
This show isn't possible without people like YOU!
Help us document a first-of-its-kind travel series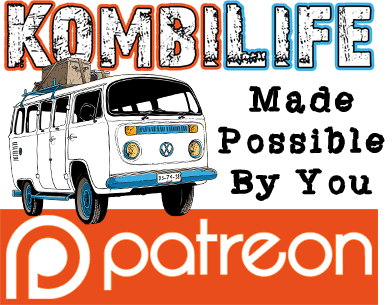 Join us on Patreon and help us make this travel series possible!
(you'll get lots of cool perks for joining too)
---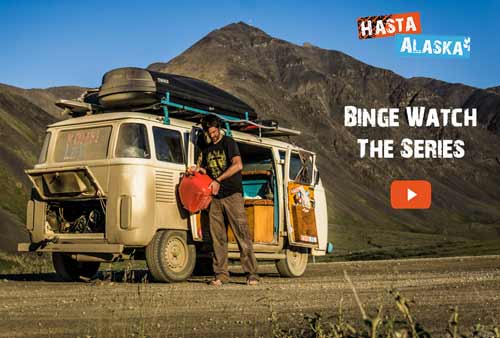 Tell us what you think?