The Kombi Life Route Map
It's not up to the minute and doesn't show every town that we've visited but it gives you an idea of the route that we are taking on our world travels.
We are documenting our adventures and sharing them via video so you can vicariously jump into the passenger seat with us on this incredible journey.  Check out our Pan-American Travel Series "Hasta Alaska" or Follow our Overland Expedition from The USA to Australia and be sure to subscribe to our YouTUBE channel so that you never miss an episode.
WHERE ARE WE GOING NEXT?
Join us as we sit down with the world map and discuss where we are going and why driving around the world isn't as straightforward as we first thought.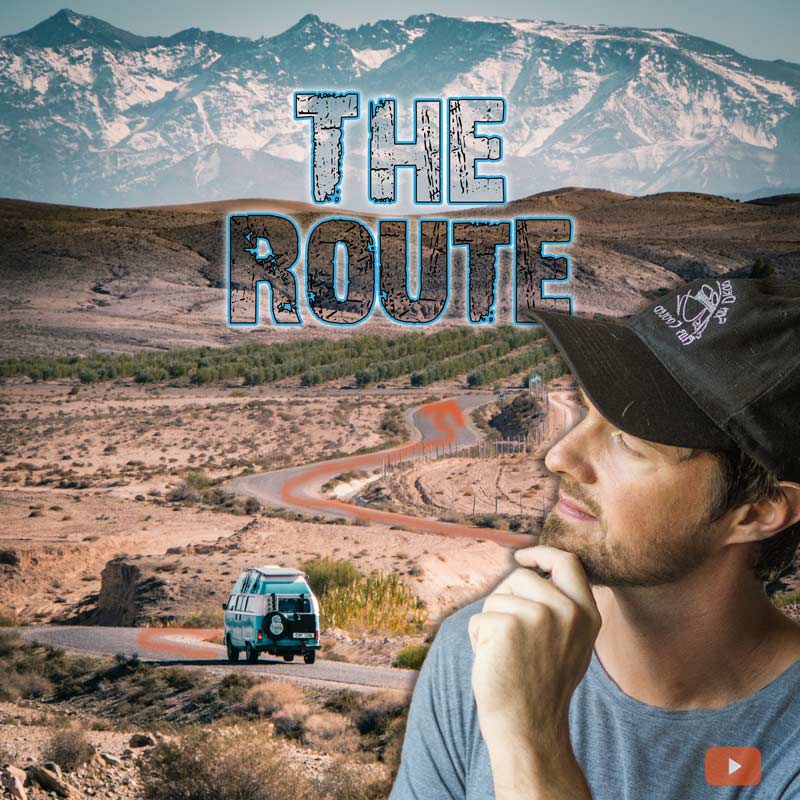 LET'S MEET UP FOR AN ADVENTURE!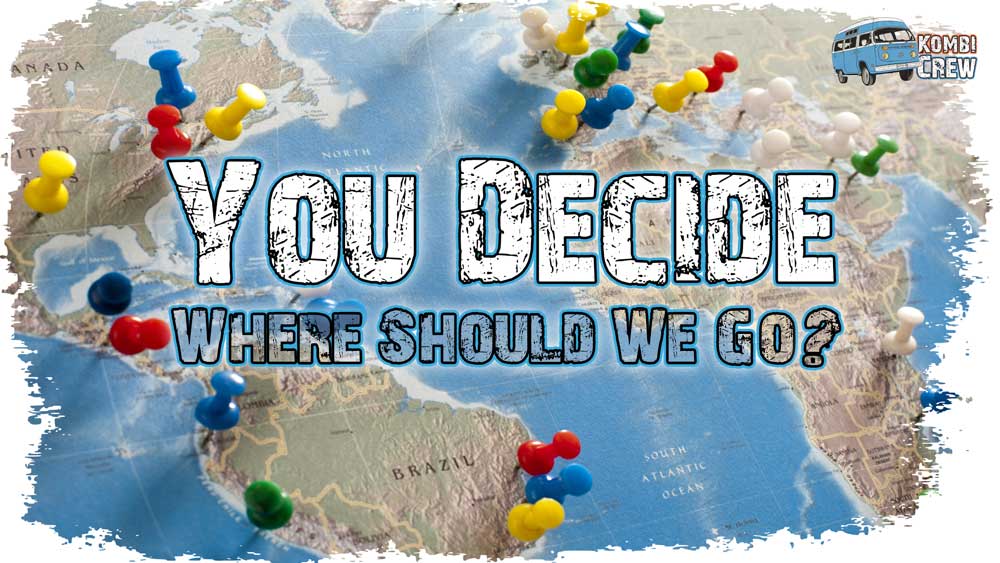 We're inviting you guys in the Kombi Crew to to tell us where we should go, who we should meet and what we should film for our World Travel Series.  Join The Kombi Crew to gain access to our 'Shared Adventure Map' and click here to check out what we have planned for the new series
---
REAL TIME AND RAW UPDATES FROM THE ADVENTURE
NEW SECRET INSTAGRAM ACCOUNT
If you are interested in getting real time, raw updates from the adventure as it happens then you might be interested in our new Kombi Crew Secret Instagram Account


Tell us what you think?