News
What's Happening Right Now?
We are currently releasing our best content ever in the final season of the Hasta Alaska Travel Series
The final Season has 15 episodes which can binge watched via Patreon or weekly on YouTube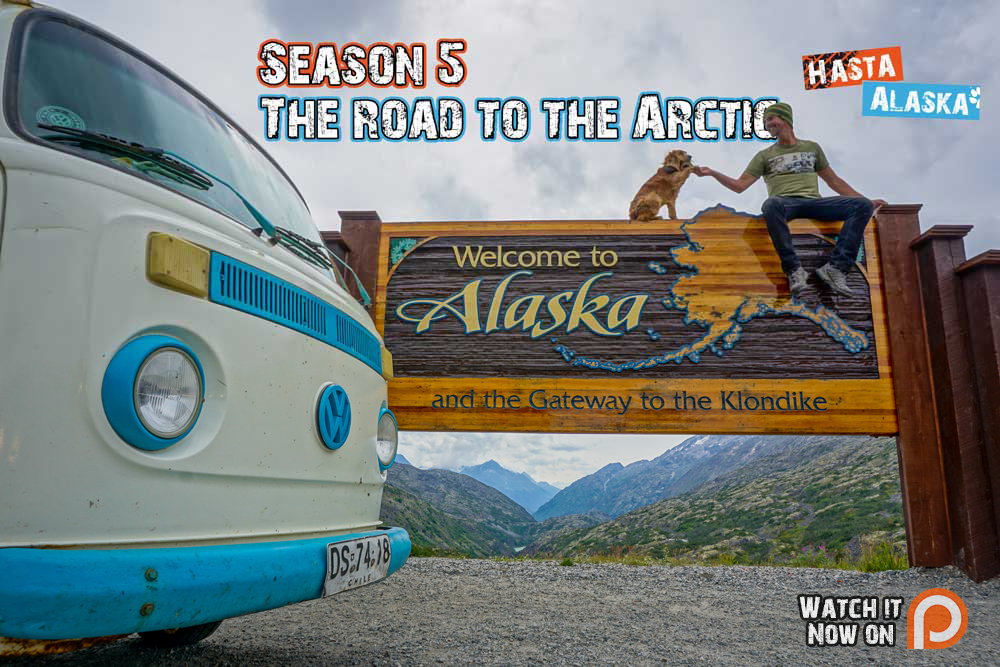 Kombi Life 2.0 (after Hasta Alaska) is going to be huge – Leah and I are currently working on a massive project, which will eventually be public, but for now is only being shared with the Kombi Crew Insiders – We could really use some support to help create this next production, so if you want to see the videos continue please join us.
Hasta Alaska
Thursday, February 15th, 2018 at 12:05pm
Recent Tweets from Kombi Life
---

See the journey from a different perspective!
---
K9 Adventure Time
Monday, February 12th, 2018 at 6:14am
K9 Adventure Time
Saturday, February 3rd, 2018 at 8:23am
K9 Adventure Time
Wednesday, January 31st, 2018 at 8:09am