News
What's Happening Right Now?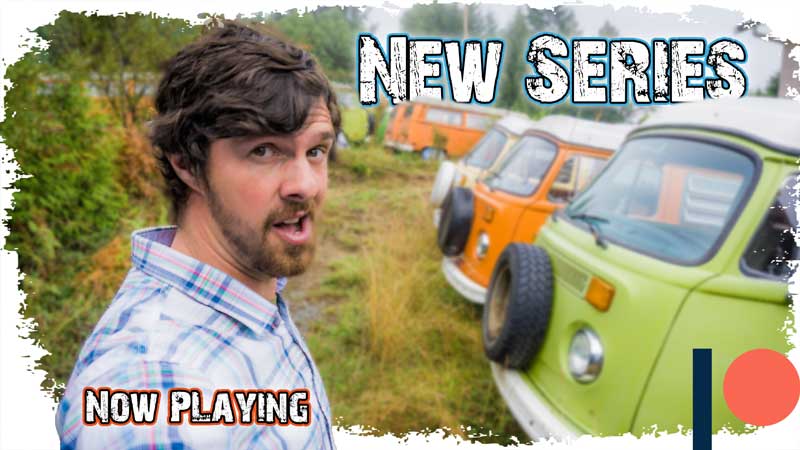 This series is going to be huge, to be honest, its bigger than what we can do alone.  If you're a regular viewer and you appreciate the effort we're putting into sharing these stories so that you can be there on this one-of-a-kind adventure, then please consider becoming a supporter of Kombi Life, there are plenty of free ways you can help us to keep the videos coming!
If you'd really like to get behind us, want to access over 100 bonus unlisted videos, and exclusive Behind The Scenes posts, then then consider joining the Kombi Crew on Patreon where you can help us decide where we go and what we film.
Let's create something awesome together!
Kombi Life
Thursday, April 2nd, 2020 at 6:13pm
---

See the journey from a different perspective!
---