News
What's Happening Right Now?
Obviously with the global pandemic things have become a little difficult with borders closing around the world. 
We are still filming the documentary, especially how the pandemic is affecting our lives and the lives of the communities that we temporarily live in around the world.  We are working hard every day to make the best series possible for you guys and we will continue to do so as long as we can financially keep the show running – we're doing our best and we couldn't do it without
the support of your guys watching the show
, so thank you!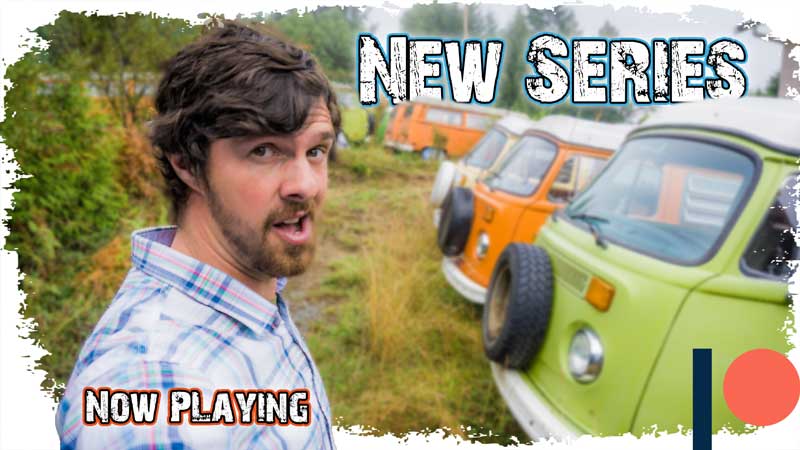 Let's create something awesome together!
Kombi Life
Sunday, December 19th, 2021 at 6:39pm
---

See the journey from a different perspective!
---
[ess_grid alias="k9adventuretime-8-posts"]