News
What's happening right now?
Right now we are in post production of the Hasta Alaska series.  We are in Mexico, working really hard to produce the videos that we've been filming.
Subscribe on YouTube so that you never miss an episode.
Join our Newsletter if you want notifications in your inbox of new videos and
Join the Kombi Crew on Patreon if you want to help us create this series.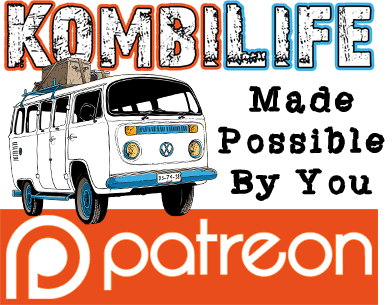 ---

See the journey from a different perspective!
---
K9 Adventure Time
Sunday, June 25th, 2017 at 2:47pm