News
What's Happening Right Now?
We're currently formulating big plans for a new adventure whilst simultaneously working on post production for Season 5 of our travel series "Hasta Alaska"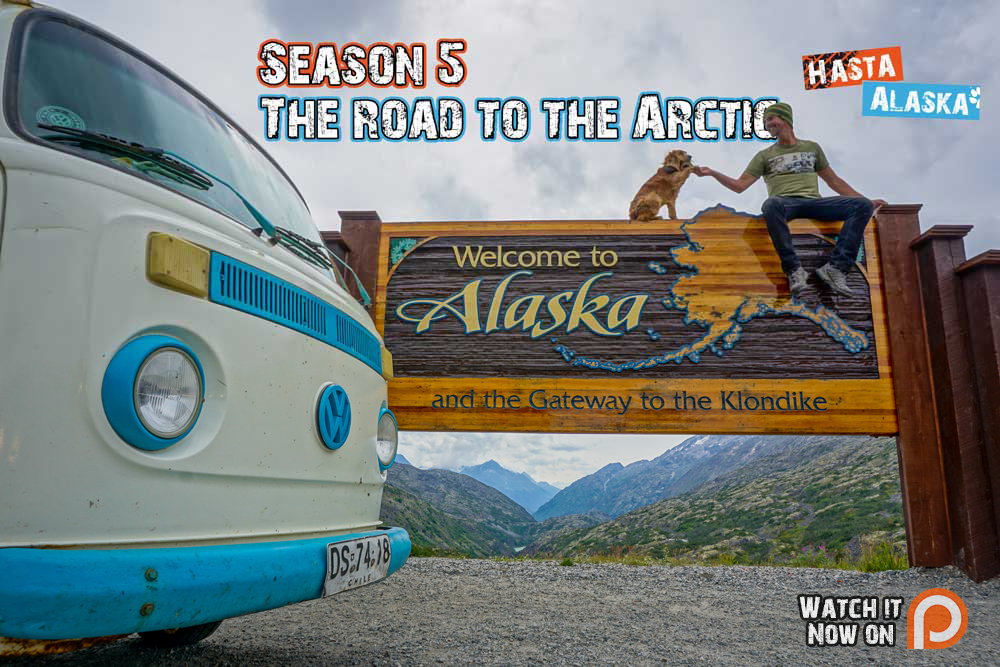 Season 5 is playing for early preview right now to the supporters of our Travel Series via Patreon.
Join us, help make this one-of-a-kind series happen and watch our final (and best) episodes before anyone else in the world!
*We expect Season 5 to be available publicly on the Kombi Life YouTube channel once all the episodes are finished towards the end of 2017.
Hasta Alaska
Friday, December 8th, 2017 at 2:08pm
Unique VW Cufflinks // Stand Out From The Crowd
  Cool and Unique Cufflinks as Individual as You! Punctuate your dress-shirt with a dash of your personality with our handmade VW Cufflinks. From Work to Weddings these Cuffs will help you stand out from the crowd. A great
Recent Tweets from Kombi Life
---

See the journey from a different perspective!
---
K9 Adventure Time
Sunday, December 10th, 2017 at 8:31am
K9 Adventure Time
Friday, December 8th, 2017 at 5:10pm
K9 Adventure Time
Thursday, December 7th, 2017 at 4:35pm