News
What's Happening Right Now?
Obviously with the global pandemic things have become a little difficult with borders closing around the world. 

We got caught in Morocco when the borders closed and we are currently waiting for the ferry to resume service so we can leave the Morocco.  We're currently stationary just outside of Agadir city in the south of Morocco.

We are still filming the documentary, especially how the pandemic is affecting lives here and around the world.  We are working hard every day to make the best series possible for you guys and we will continue to do so as long as we can financially keep the show running – we're doing our best and we couldn't do it without the support of your guys watching the show, so thank you!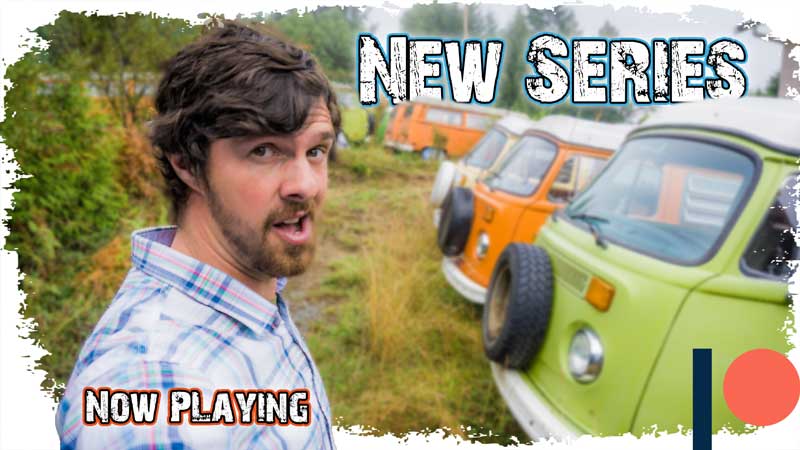 Let's create something awesome together!
Kombi Life
Saturday, May 16th, 2020 at 10:26am
UNILAD
Ben and Leah spent five years travelling on the longest road in the world, the Pan-American Highway. They documented every step of the journey, from Chile to Alaska! 🌍
---

See the journey from a different perspective!
---