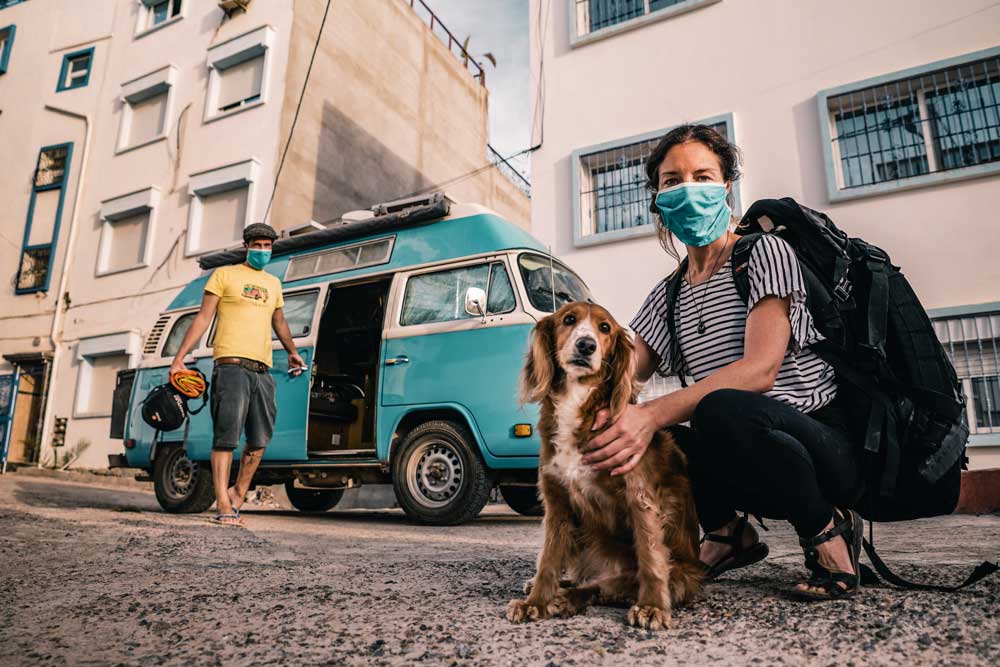 In this Special Edition of the Kombi Life Podcast, we're broadcasting Raw & Unedited from North Africa.  We'll be discussing what life is like under strict lock-down in the Kingdom of Morocco and how we managed to get stuck here.  We'll also be discussing what is the future of Travel with a global pandemic, and if this means the Kombi Life World Travel Series is over and of course what does this mean for the for the Van Life Community as we know it
Topics Discussed in this Podcast
How we got stuck in Morocco during the Pandemic?
What life is like under strict lock down?
Is the Kombi Life Travel Series cancelled?
What is the future for Van Lifers & Travel in General?

STORIES AND ADVENTURE ADVICE ON THE GO
---
KOMBI CREW EXCLUSIVE BONUS CONTENT
WATCH THE LIVE STREAM VIDEO OF THIS PODCAST
We invited the Kombi Crew to join us for the recording of this podcast.  The video below is an extended version of this Podcast.  If you want to get access to over 100 bonus videos and extra perks like this you join the Kombi Crew here.
Our content is 100% free to enjoy and made possible by voluntary support from you guys at home
---
AFRICA SERIES NOW PLAYING ON YOUTUBE
Van Life Africa & That Pandemic Thing
---
BUILD YOUR DREAM OFF GRID RIG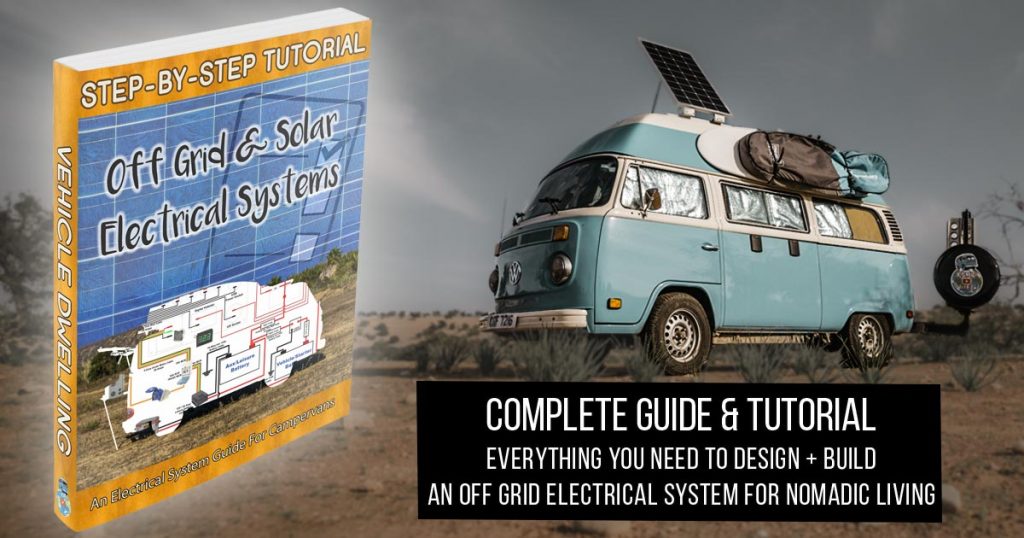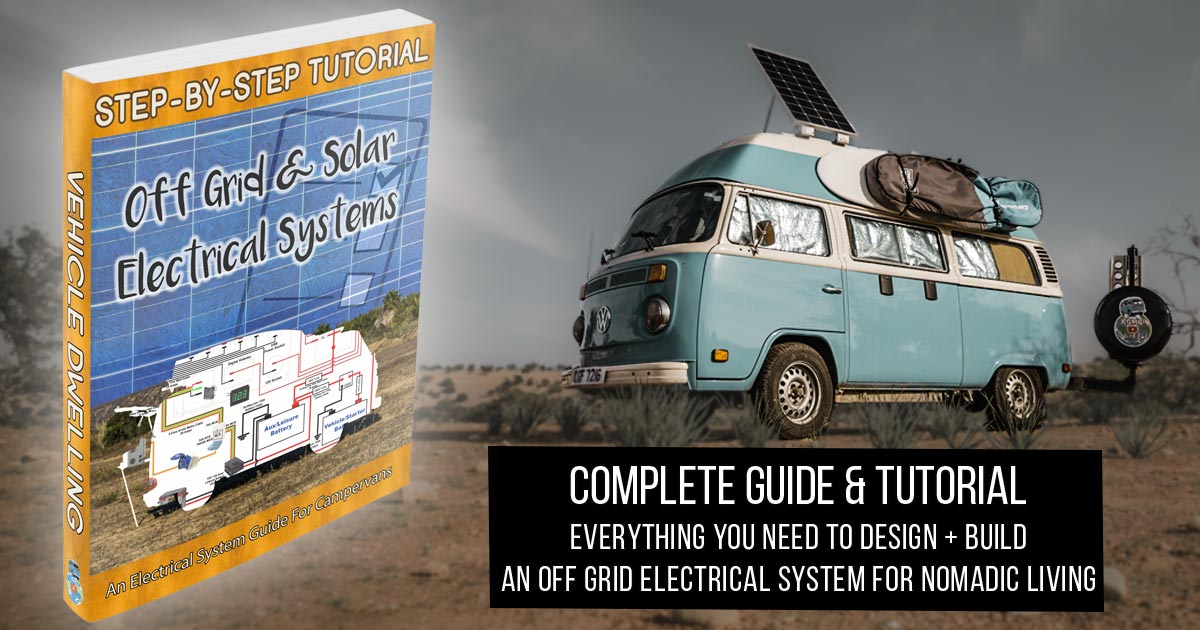 ---
In a Pandemic Era Van Life is THE BEST WAY TO TRAVEL
We made these guides to help you get started.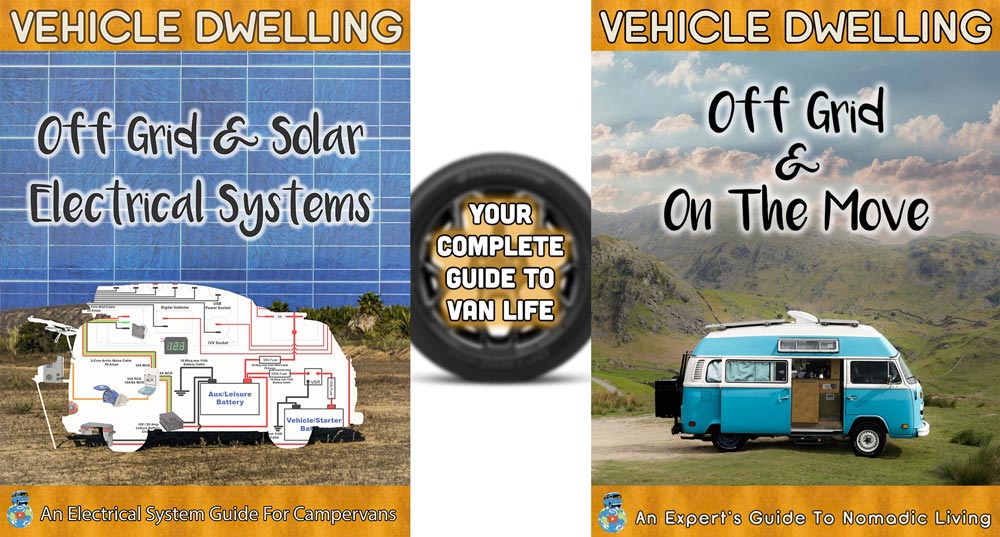 Everything you need to know to get started with vehicle based adventures!
Tell us what you think?