In this episode of Adventure Experts we sit down with digital nomad and YouTuber Chris from Chris & G Travels who has been living full time in his RV and traveling around the States. Join us as we discuss the ups and downs of Van Life and living on the road full time.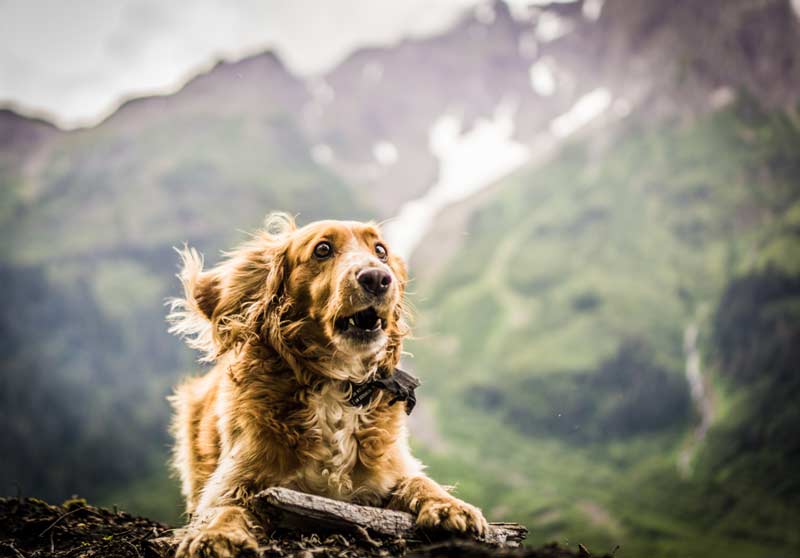 We were lucky enough to catch up with him while he was up in Alaska for the summer and glad we got to pick his brain about what its' really like to live and work on the road.
We discuss a range of topics about life on the road – See time line below if you want to jump to some or even better grab a beer or cup of tea and join us in the conversation.
04:40 Full time living on the road in the 21st century
06:45 How we make money on the road
07:49 Challenges of living on the road
14:00 Reactions from family
15:38 Overcoming your fears of living on the road
18:30 How and Why you need to find jobs on the road
24:28 Travel Burnout
27:29 Knowing when to Stop
28:45 Relationships on the road
33:09 Cabin Fever
38:19 Sacrifices and Minimalism
42:29 Is Living On The Road For You?

STORIES AND ADVENTURE ADVICE ON THE GO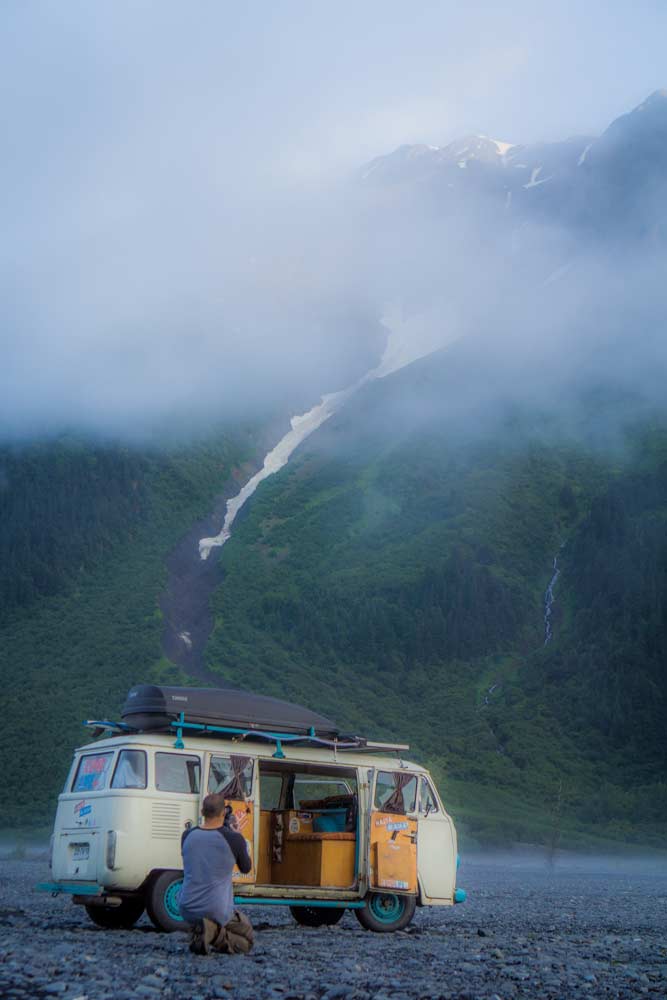 ---
Chris is now building a awesome Skoolie – go check in on him:
Chris and G Travels YouTube Channel
Tiny Home Tours YouTube Channel – Chris's other channel
---
Chris' videos of Kombi Life
(worth a watch)
ORIGINALLY RECORDED AUG 2016 (released now to be inline with the Hasta Alaska Travel Series
► Our Filming Equipment – (Affiliate Links)
http://amzn.to/2xAxGcd ▷ Our Current Main Camera
http://amzn.to/2uujwsN ▷ Our Current Favorite Lens
http://amzn.to/2uOyzx0 ▷ Our Current Action Cam
http://amzn.to/2uOySIa ▷ Our Current Content Creation Software
http://amzn.to/2tW7qvR ▷ Our Current Editing Laptop
http://amzn.to/2tW6SGb ▷ Our Current Glider
http://amzn.to/2sKG9w2 ▷ Our Current Drone
http://amzn.to/2su8SAU ▷ Travel Tripod
http://amzn.to/2stYCIT ▷ Studio Lighting
http://amzn.to/2tVTfqj ▷ Our Current Stabilizer
http://amzn.to/2sukrby ▷ Our Current Audio Recorder
http://amzn.to/2sKXqVN ▷ Our Current Main Camera Microphone
http://amzn.to/2su9WEU ▷ Our Current Lav Microphones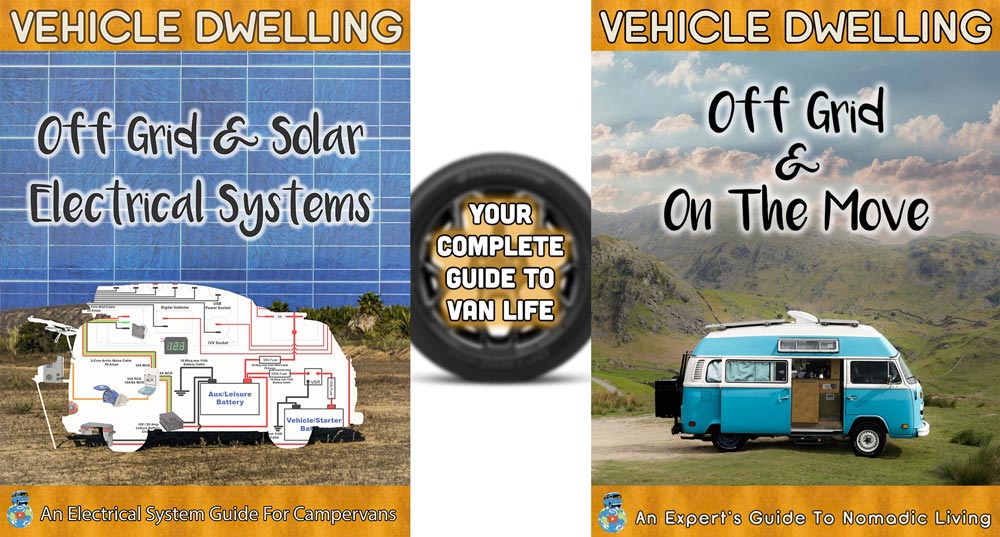 Watch the full Video of the Kenai Peninsula with Chris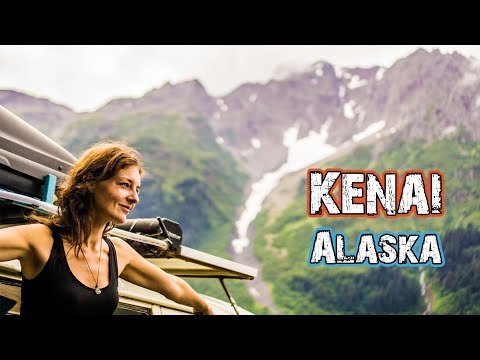 Tell us what you think?