I spent almost 6 years picking up and sleeping with strangers and people I bumped into on the streets of the Americas!
Throughout the the Hasta Alaska Expedition we shared many stories from the road, but in such a big adventure there is of course a lot left on the table, unanswered. That is why we asked The Kombi Crew to collaborate with us, so come and hang out with us as we try to answer your questions
Thanks for hanging out with us everyone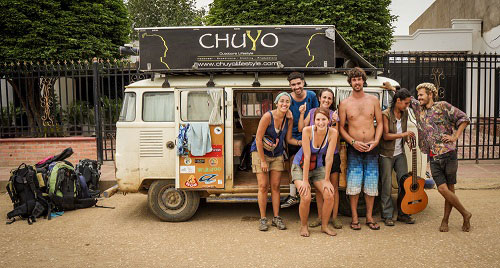 LIFE LESSONS – Topics and Questions Discussed:
1:24 You Slept with over 100 hitch-hikers, did you have any problems?
3:32 How has traveling so long changed you as a person?
4:49 You've seen most of the world, where would you choose to stay for the rest of your days?
5:50 If you started this expedition again, what would you do differently?
6:40 What is the most misunderstood from those who don't see the world?
7:48 Were there any major fears you had throughout your journey together?
12:15 What are your top 3 spots to visit and why?
13:58 Why were there no hippies/hitchhikers in season 5?
16:28 Could you have avoided mechanical disasters with proper maintenance?
18:18 How did you meet all the people in your series on the road?
19:25 How did you two meet?
19:55 QUICK FIRE ROUND – (Just for Fun) THUMBNAIL SHOT!
23:53 What influence do you think you have had on people?
25:10 How did you train Alaska on the road?
25:54 If you were stranded and had no food left, would you eat Alaska?
26:41 Would you and Leah continue to travel together in the future?
28:22 When will you propose to Leah?
28:57 Is it hard to be away from family and friends?
(sorry if we had to shorten or skip some questions, we love you, it wasn't your question, it was our incessant rambling in the answer 😀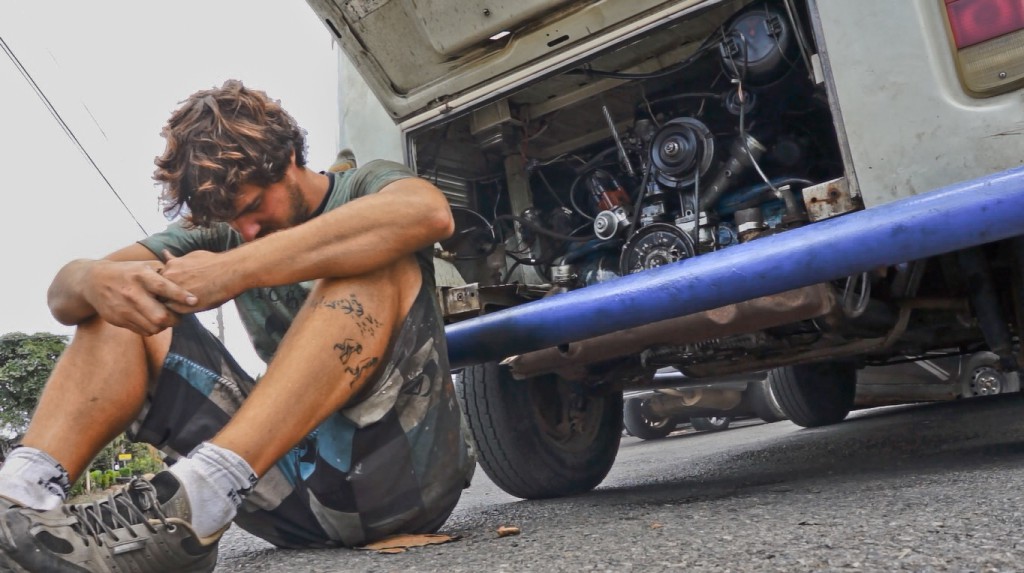 VOTE FOR US TO CREATE THE KOMBI LIFE FAILS VIDEO HERE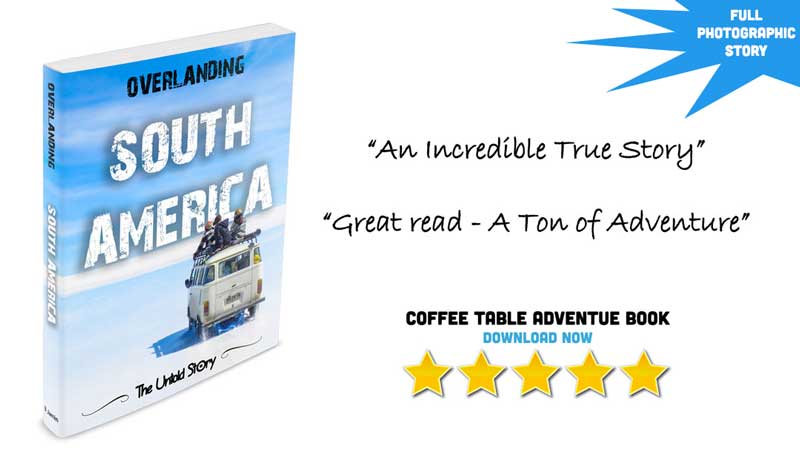 Thanks to all of you who took part in this and everyone for being in the crew.
JOIN THE KOMBI CREW
Be part of videos like this and help us create a new travel series for you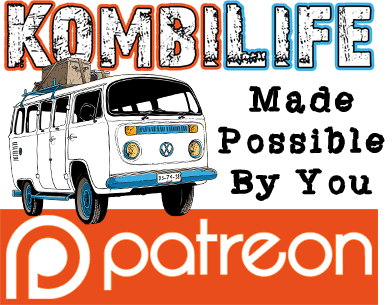 We also asked the Kombi Crew to send us any questions they liked anonymously…that was a real fun, unedited video which gave us the opportunity to discuss things never previously disclosed in the Hasta Alaska project.  This video is exclusively available to Patreon members.  Click here for access
THE QUESTIONS WE PROBABLY SHOULDN'T HAVE ANSWERED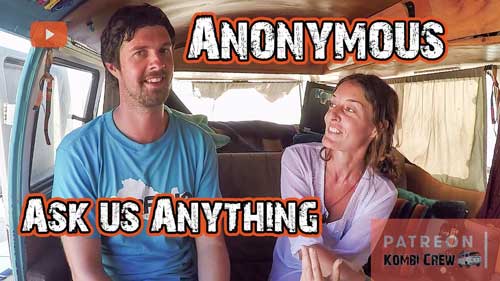 So what's next for Kombi Life?
Well, we are in the filming stages of a HUGE NEW PROJECT!  We have already been filming Kombi Life 2.0 for over 6 months and already have a fantastic story to share with you.  If you are interested to see Behind The Scenes Exclusive videos from the filming of our new series you can get access via Patreon.  Click here for Kombi Life 2.0 Posts.  Otherwise we will release the main episodes publicly via the Kombi Life YouTube Channel just as soon as we have the episodes of the first season ready so that we can release them weekly.
As always we are pouring our heart and soul into our productions so that we can share the story with you in the best possible way.  We're about to embark on a mind-blowing adventure, we hope you'll be joining us for the adventure of a lifetime!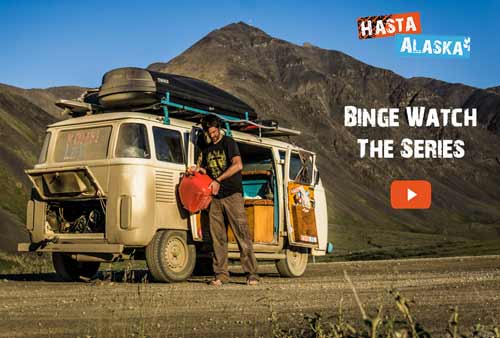 Tell us what you think?