Sponsors
Our sponsors deserve a high 5 as they help us make this trip possible.  We give them that high 5 through product placement and brand exposure to a rapidly growing audience of over 100,000 people a week.  If you have a brand that goes with our flow and you'd like to support our first-of-its-kind project then let's start talking.
OMG THANK YOU THULE – A Kombi would be a cramped place to live in for just one person but for a project like Kombi Life, it is ridiculous.

With up to 10 people living out of this Bus, we've tried everything to gain more space, including strapping people and luggage to the outside.  Remember those huge security boxes we dragged all the way from Chile to Mexico (blowing 9 engines in the process)?  Well, finally we have a light-weight and secure storage solution.  Not only that but we have lockable straps for our surfboard.  Now we can leave the Kombi with peace and we don't have to build elaborate Mexican surfboard cages from rusty parts.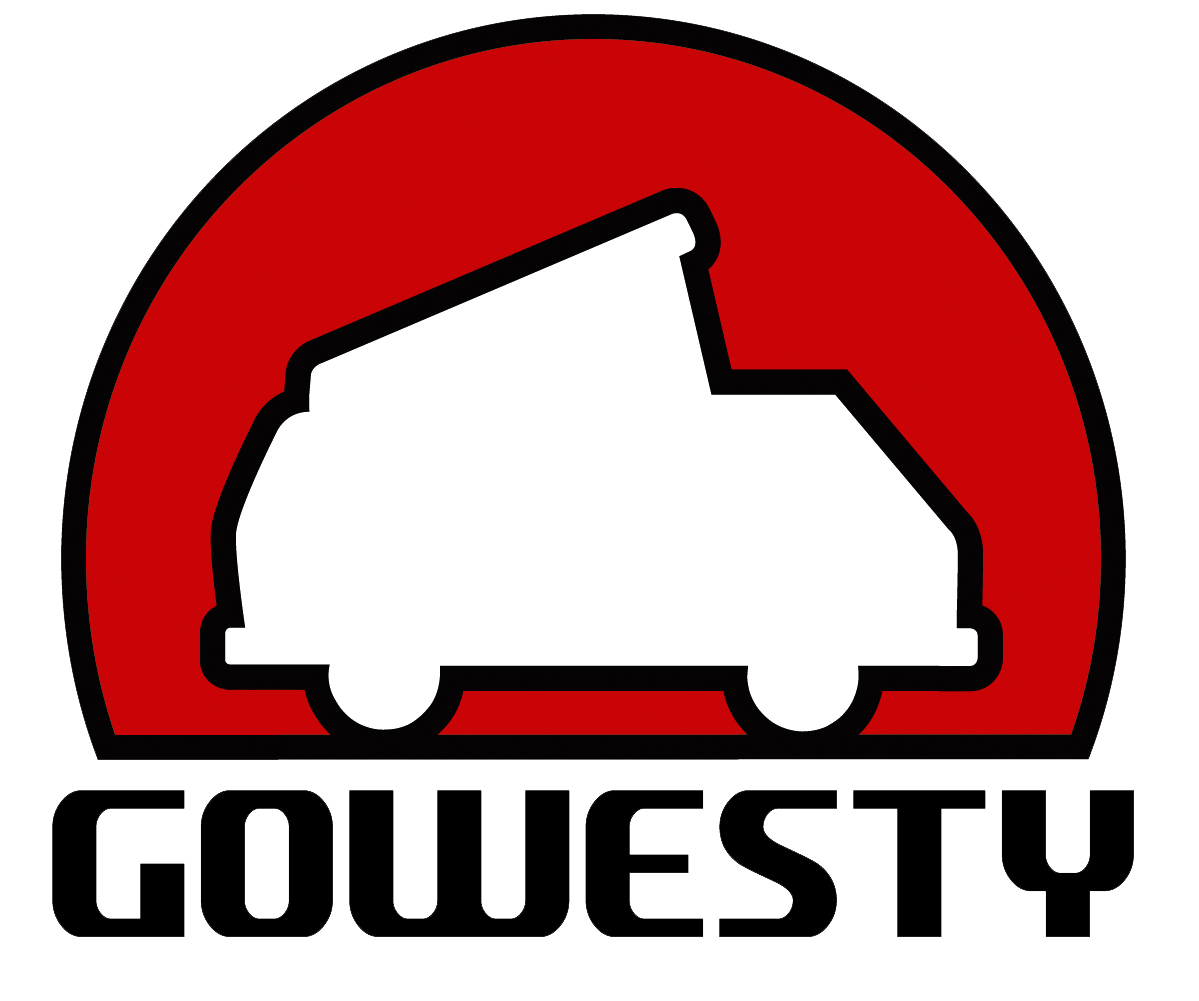 GoWesty have been great to us and many a traveler like us.  They actually contacted us as we approached the USA to invite us in for a check up.  For a week Team GoWesty made us feel at home and resolved a number of long standing issues with the Kombi making it not only drive faster but actually in a straight line for the first time.  We are proud to be supported by GoWesty and very pleased to have new friends in California.
We actually met the guys at JAG35 at a low-key VW event within the first few days of arriving in California.  But of course we'd already been following their crazy but brilliant project to make a VW Bus electric powered!
JAG35 not only hooked us up with a bunch of video production kit to make our videos better quality but they also helped us turn the Kombi into a Mobile Editing Studio so that we could produce more videos in more remote locations.  We did this by soldering together 150 recycled batteries into one super battery (…the kind that powers VW Buses) and linking up a high Watt solar system to the roof.  Now we can work almost non-stop…as long as it is sunny that is.

Ha! You might think that we are just a bunch of smelly hippies but not now that we have the solar-heated-air-pressurized-easy-to-fill-fun-to-empty- awesome Road Shower!
You might have noticed that we tried and failed to build a few different versions of this product…None of which stood the test of travel.  Thankfully someone finally made a decent durable product and thankfully one of those is now sitting securely on our roof.
Seriously though this low profile shower is super convenient for anything from cleaning your salty beard to washing clothes and dishes…and when it is pressurized it makes for an excellent street-dog deterrent!

When an American surfer turned up to the Kombi in El Salvador with an ENO Double Nest Hammock we were jealous.  When we saw on the company's website that their slogan was 'Do What You Wanna Do' we knew immediately that we needed to team up with them.  Now our hammock parties have been upgraded to include tarps and mosquito nets so we can all thank ENO for a better night's sleep.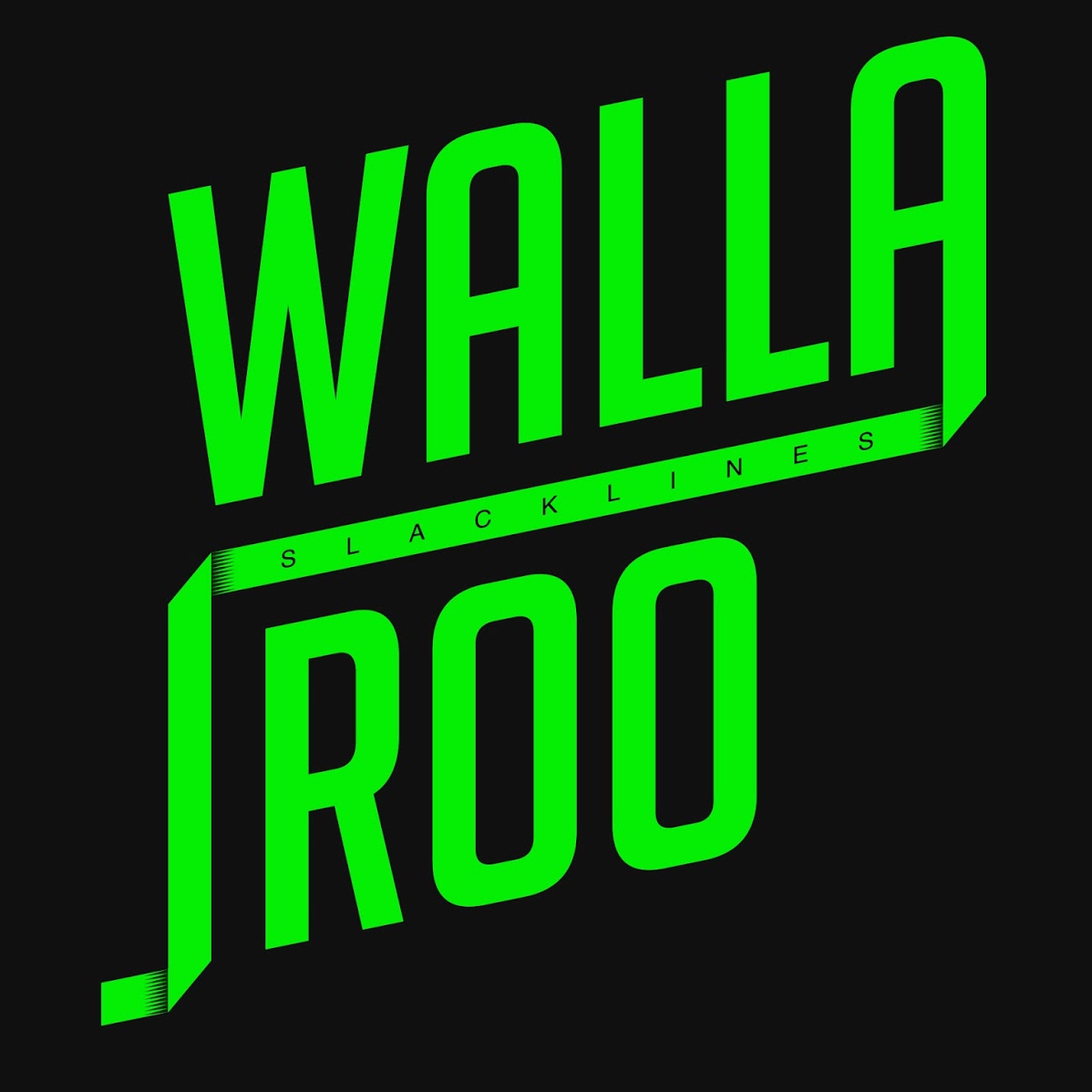 Wallaroo is a Peruvian Slackline Company who we have to thank for all the slacklining parties we've been having.  Our favorite way to get to know the locals of a new town is to sling a slackline between two trees and help strangers take their first steps.  Forget Facebook, Slack-lining is our favorite social tool 🙂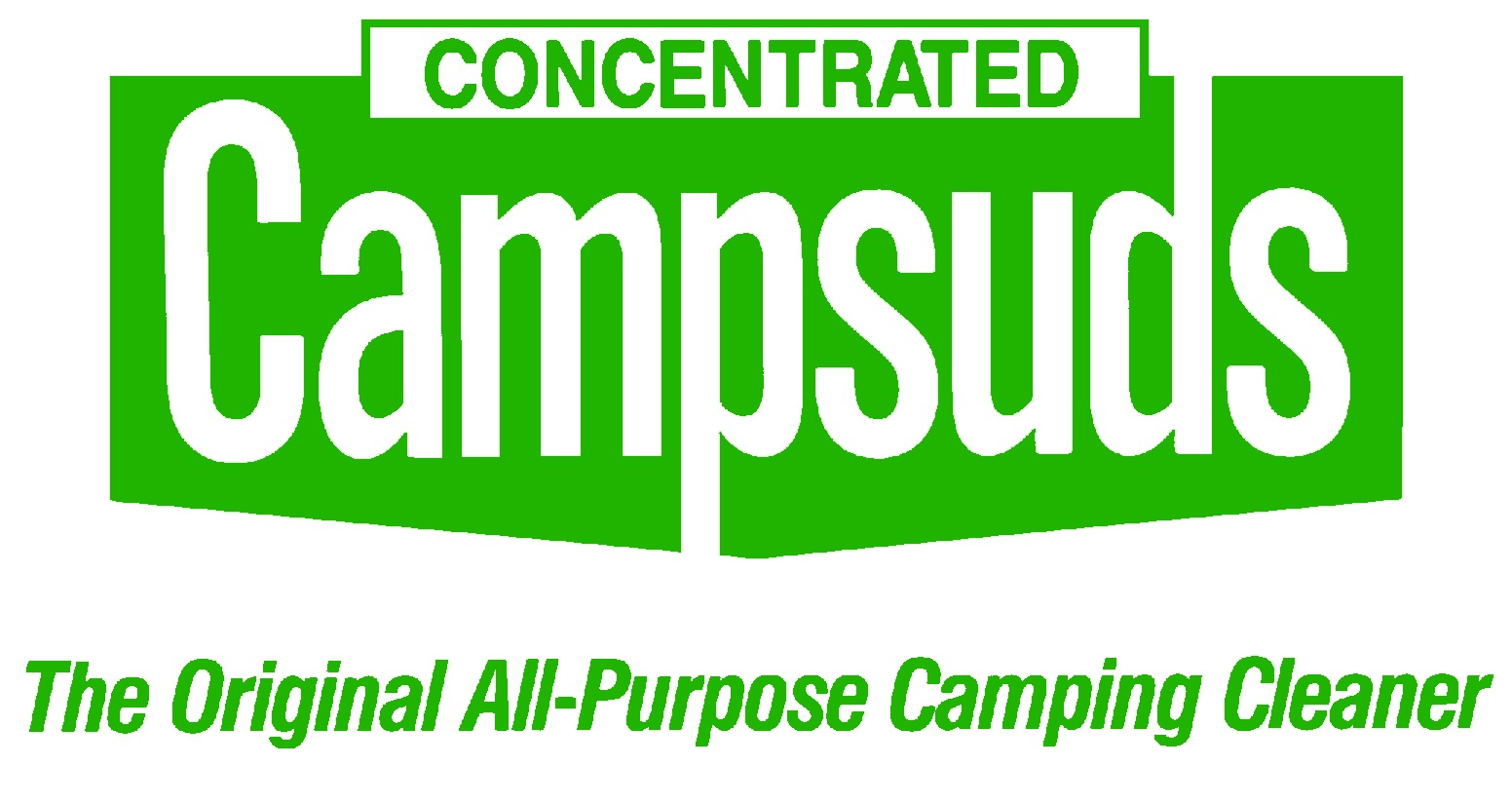 We're stoked to now be using Camp Suds for everything from hair and body to clothes and dogs.  We endeavor to travel leaving as small a foot print as possible.  Campsuds helps us do that, and it even works in salt water…which is handy!
L E A V E – N O – T R A C E S – P E O P L E

These guys are our heroes! After getting stranded up in Alaska with a busted irreplaceable transmission we almost had to call it quits. Rancho came to the rescue by offering to build a custom transmission for our beloved Kombi and got us back on the road to finish Hasta Alaska. We honestly could not have done it without their hard work and generosity. These guys gave us a first class solution for an impossible situation. What legends!
Did you know our video production budget is almost entirely crowdfunded?  We are very proud and grateful to have the support of the viewers of Kombi Life to help purchase new equipment and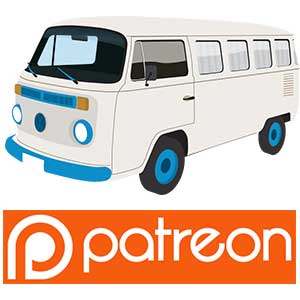 to be able to work full time on sharing adventures.  Click the kombi to find out more about how our loyal community have enabled us to grow our channel into what it is today.