KENAI PENINSULA ADVENTURES


In this episode of our Hasta Alaska Overlanding Series we explore the famous Kenai Peninsula in Alaska. From Glaciers in Seward, to an unforgettable House Boat in Homer.
The Kenai peninsula attracts more tourists than most areas of Alaska, and with good reason.  Adventure and jaw dropping scenery are at every turn, it's simply impossible to get bored in this part of the world but is it still possible to find adventure on a budget?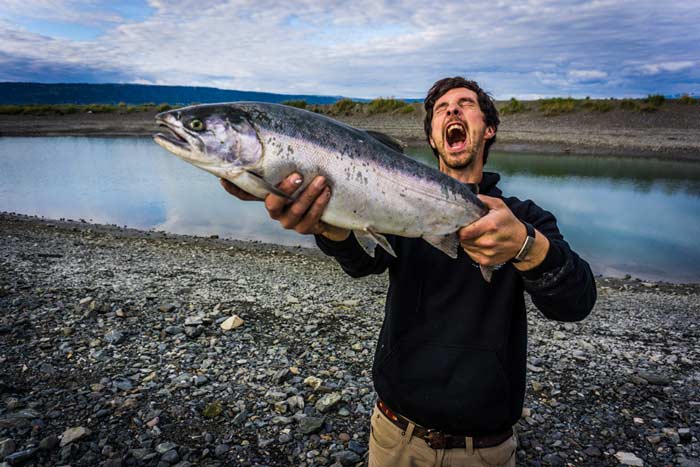 Ben catching his first Salmon, about time! (not with his bare hands this time)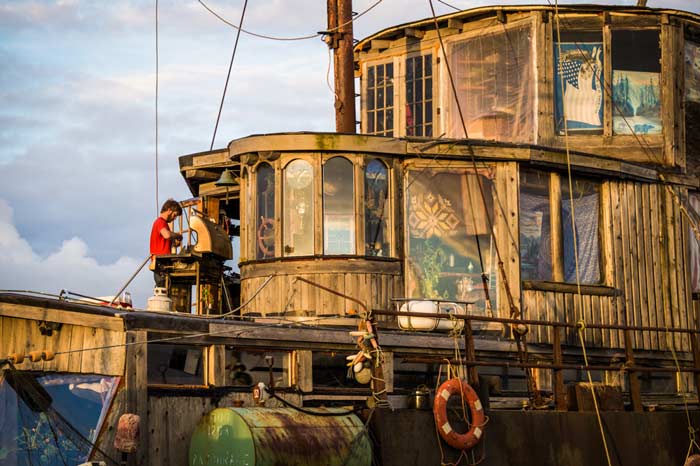 The Cousin's famous family houseboat in Homer Alaska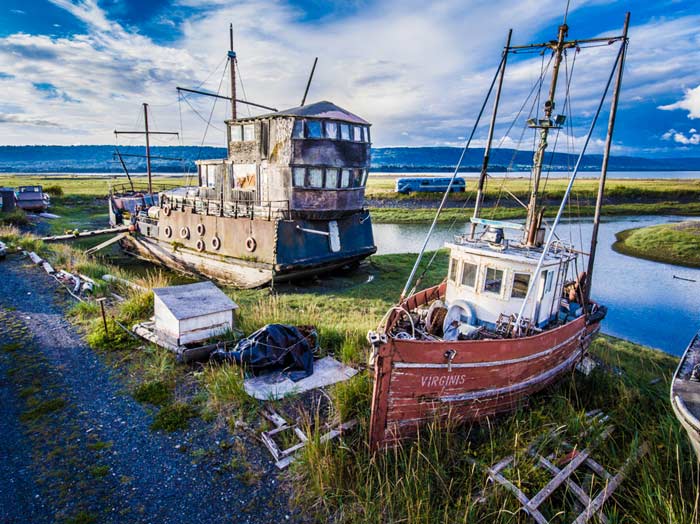 The old abandoned boat museum on Homer Spit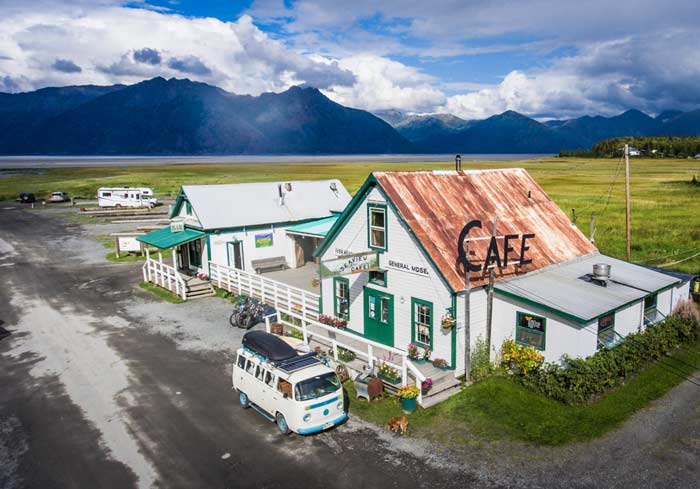 Hope, Alaska….. I hope Alaska (dog) doesn't roll around in dead salmon again
Hope is a little out of the way, but you can spot Beluga whales on the incoming tide.  Definitely a worthwhile stop on your Kenai tour.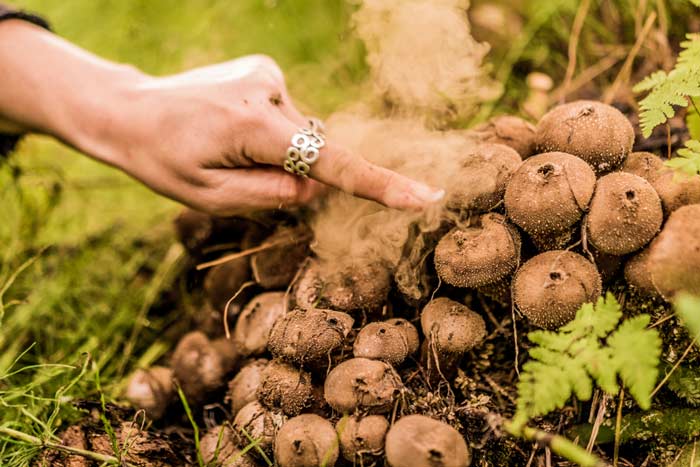 "Puffy Mushrooms" we decided not to eat these ones during our foraging adventures on the Kenai Peninsula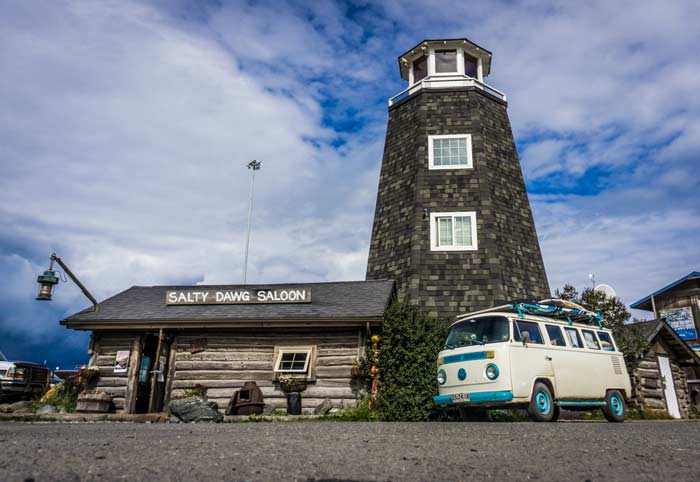 The Salty Dog Saloon on Homer Spit, it would be rude not to.
Down by the river really isn't too bad.  We found this great little pull-off outside of the town of Kenai for some free river-side camping, the forest was full of edible mushrooms and the river was full of salmon…and hey, the sun even came out for a little bit too 🙂
#easylikesundaymorning
When we're not chilaxing by the river we are editing this content hard!  2 of us worked 60 hours a week each for 5 months to produce this final season.  We hope you are enjoying sharing the adventure with us, if you want us to be able to continue our production please check out our Patreon page below. Thanks, we love you guys.
Check out our Adventure Experts chat with Chris from Chris and G Travels about Working on The Road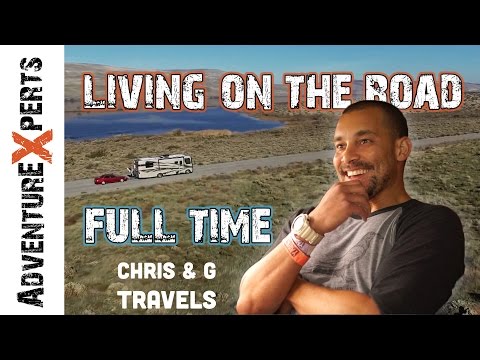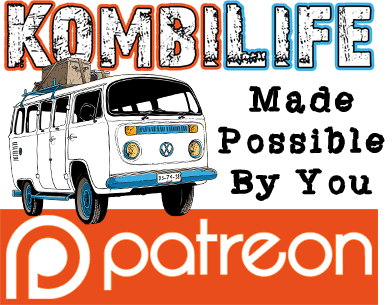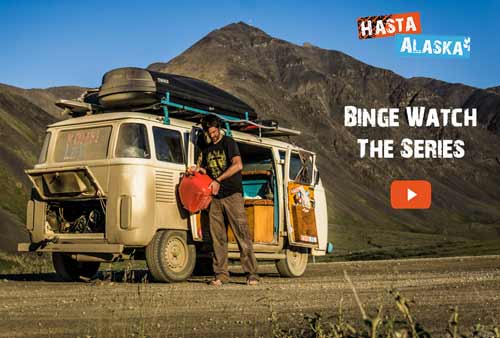 Tell us what you think?