Jersey Channel Islands – "Home Life"
To some of you it might come as a surprise to hear that Jersey is  a tiny island off the coast of France, and not, in actually fact the US State, 'New Jersey'.  Don't feel bad if you've never heard of my home island, the Channel Islands are quite small and even many Europeans have never heard of them.  In this video you will see that although Jersey may not appear on many maps, it is definitely worthy of a place on your travel bucket list
When I returned home to visit family in winter 2015/2016 I didn't expect to get stuck there.  It was supposed to just be a flying visit, a couple of months catching up with friends and family before hitting the road again.
Things didn't go to plan.  My little visit to the US Embassy in London ended in complete disaster, leaving the future of our Hasta Alaska project hanging in the balance.
In this video I'll be talking about what has been happening in Jersey and giving you an update on my visa saga.  I'll be talking about what it's like to return home after 7 years on the road and showing you what I have been doing to get funds together to rescue the Kombi.  I also be showing you some of my favorite places on the island, and taking you on a little Kayak adventure to a 200 year old tower out at Sea; man this little island is so much fun!
Welcome to my home.
---
CLICK HERE TO CHECK OUT MY PICTURES FROM JERSEY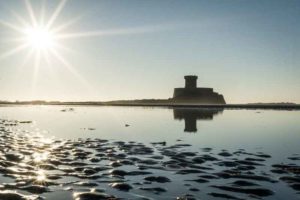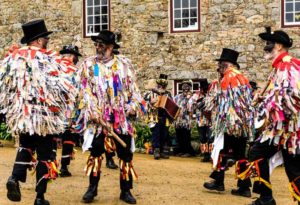 ---
Here's another video that I filmed whilst driving in Jersey!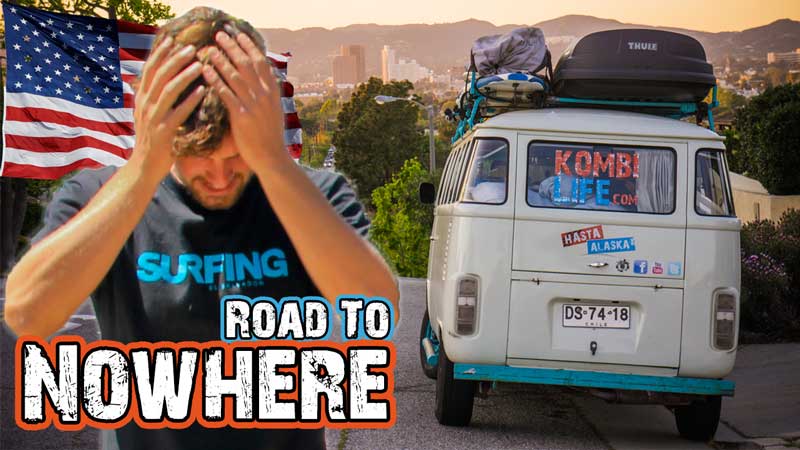 Tell us what you think?