In this episode of our Adventure Experts Series, We're sitting down with Steffen and Janin from @Syncro Travels to discuss what it is really like driving around the world on a budget, including some incredible stories from the road less traveled.
Syncro Travels' plan was basically to have no plan, to just keep driving.  They didn't set out their famous Syncro for Living The Van Life, but somehow they made it work as they continued to drive from Europe to Asia over one and a half years.
The way they prepared their vehicle, and the adventurous manner in which they traveled is very similar to the Hasta Alaska project we did when driving the longest road in the world, the Pan-American Highway
Put the kettle on and join us for a great conversation. ☕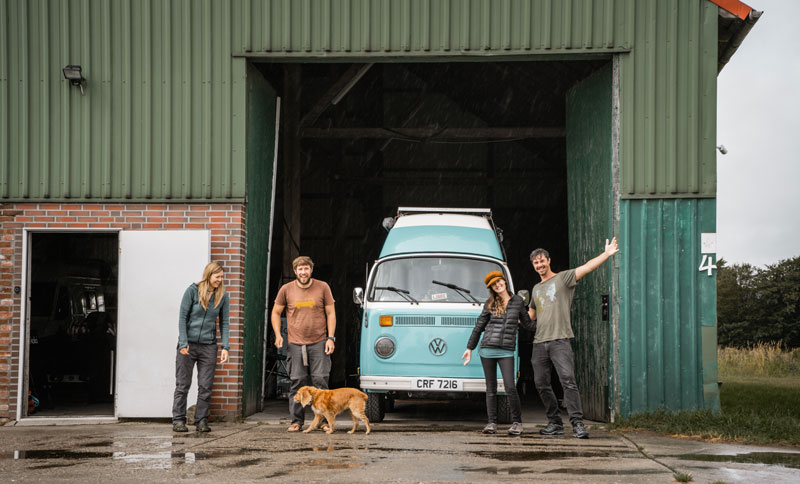 Topics Discussed in this Video
00:00 Intro
01:06 Surfshark VPN (Ad)
02:20 Meet Syncro Travels // Janin, Steffen & Luke
03:08 Turning a normal Road trip into an Epic Adventure
04:40 The No Plan Plan
05:49 Driving Impossible Routes
08:53 Any fears about driving across the planet?
10:27 Why India is a dead-end?
12:00 Why the Pan-American Highway is so much easier than Driving around the world?
15:20 Why American's Don't Drive Around The World?
16:36 How did you afford this adventure?
17:43 It's All About The Syncro
22:10 How to save $$$ on fuel
25:30 Do you need 4WD?
27:44 The Reality of Big Rigs that you don't see on Instagram
28:57 The importance of Micro Adventures and Shakedown runs
30:33 Living in a Spartan Van
32:46 DRUNK?! & The Lithium debate
40:27 WFH vs WFV
42:54 Solar for Overlanding
46:19 Do you let people touch your vehicle?
47:45 The realities of traveling with a dog
58:06 The Worst Thing That Could Happen
01:05:31 Self Producing a Video Series (it's way harder than you could imagine!)
01:09:12 Getting Home Was a Challenge
01:12:40 NOT a Tiny Home
01:15:21 Learn About Van Life & Overlanding in Germany

Stories and Adventure Advice From The Road Less Traveled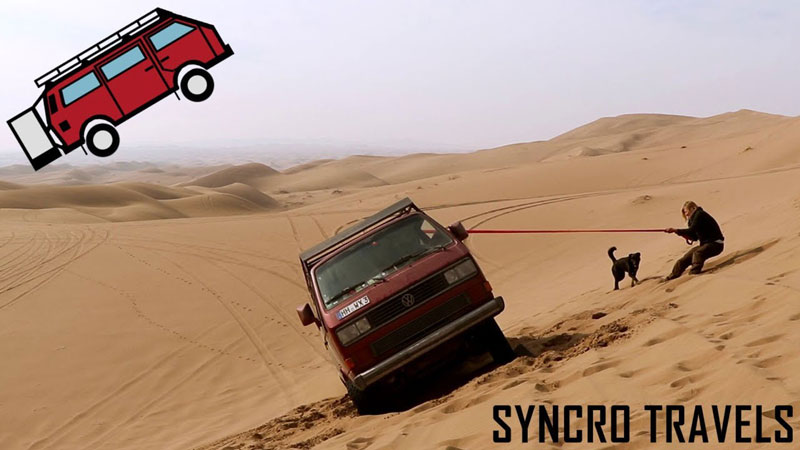 A huge thanks to Steffen and Janin for sitting down with us to share their experiences, and in a foreign language no less! – check out their wonderful travel series at @Syncro Travels 

A MUST-HAVE FOR ANYONE WISHING TO
MAKE THE MOST OF LIFE OFF-GRID AND ON THE MOVE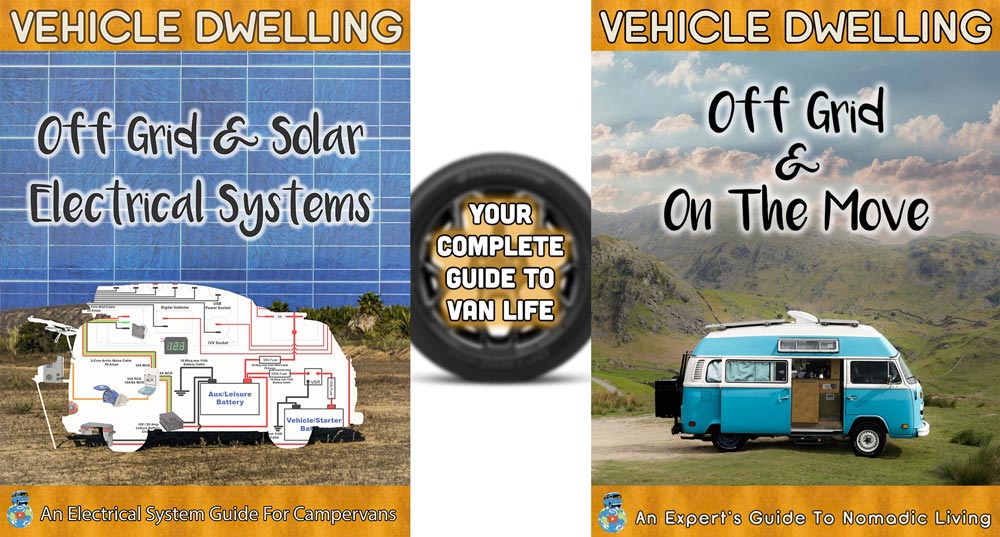 STOP WASTING YOUR TIME: Download now to have everything you need to know at your fingertips!
Explore More Van Life Content From Kombi Life
Tell us what you think?