In this, the first episode of the Hasta Alaska adventure travel series, you can see the beginnings of Co'Pito, see how the van was made and what life is like on "the roads less traveled" in Argentina, Bolivia and Chile.
At this point we didn't even know that we'd be creating this series, this first few episodes were filmed and produced on borrowed equipment.
Everything evolved on the road, so if you start from here you will see our development and progress.
Keep in mind that the newest episodes are the best and that the Hasta Alaska series took 5 years to complete

---
Hear What Happened When the Cameras Weren't Rolling!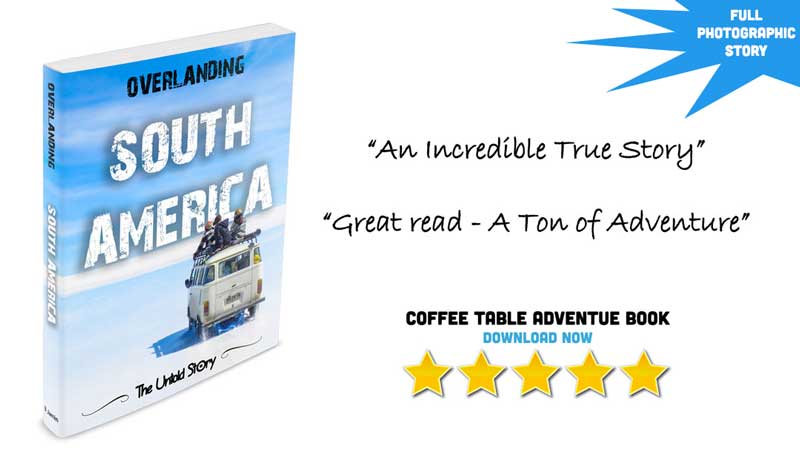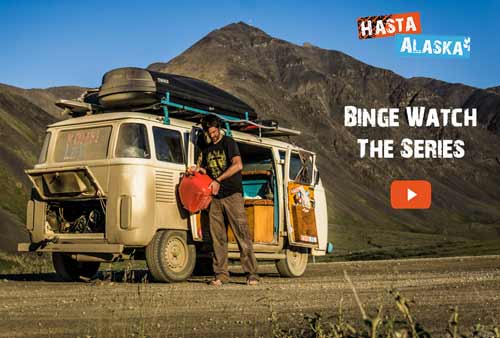 Tell us what you think?