3 months it took us to get through Peru, here you can see the adventure unfold. We surfed the longest waves in the world at Chicama and Lobitos, we sandboarded in the highest dunes in the world, we explored the incredible Machu Picchu, we helped shape The House Project and of course we welcomed the arrival of our Peruvian puppy, "Alaska", soon to be the most traveled dog in the world!
*Keep in mind that the newest episodes are the best and that the Hasta Alaska series took 5 years to complete

---
Hear What Happened When the Cameras Weren't Rolling!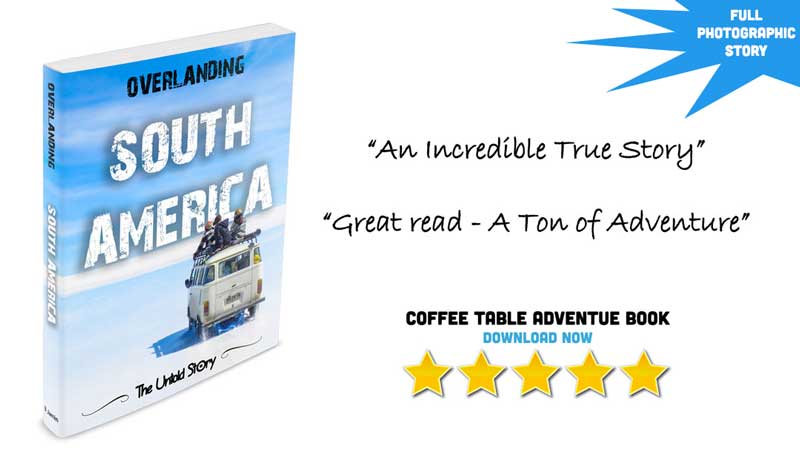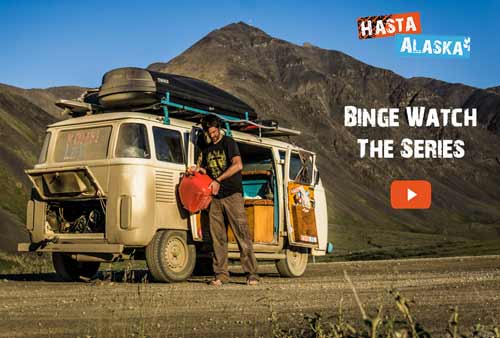 Tell us what you think?