After an incredible adventure just getting into Panama, excitement levels were at an all time high! Here we set out to explore the first roads of Central America but instead we see the dream turn into a nightmare in the beginning of Hasta Alaska's toughest time yet!!
Edit: Our Panama Video got blocked on YouTube because of the Radiohead song use (our bad)  – this one is embedded from our Vimeo channel.  Thanks Vimeo, and thanks Radiohead.
Watch the rest of the Hasta Alaska series here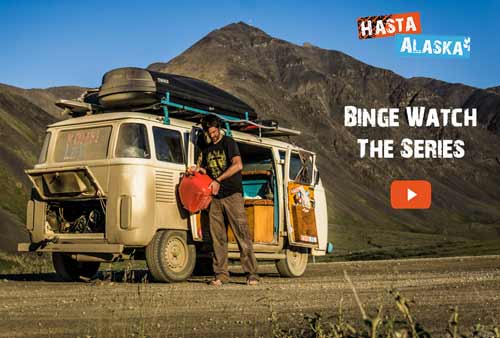 Tell us what you think?