The Hasta Alaska saga continues with one of our best adventures yet. Our 2 month adventure in Oaxaca
lands straight on our highlight reel. Come and see how life is at your own pace following your passions in one of Mexico's most remote surf regions.
This isn't your typical surf video, this isn't all about waves, its about the search; we hope you enjoy sharing it with us.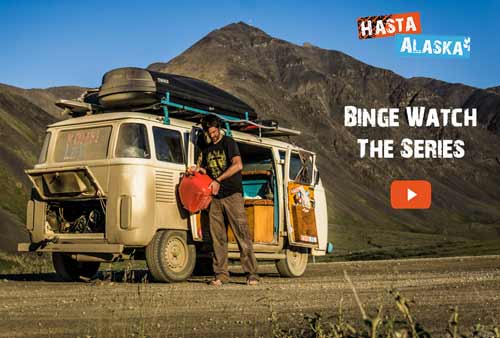 Tell us what you think?