We were supposed to pass straight through Ecuador, and yet it contained us for over a month. Partly because we were plagued by mechanical problems and partly because, well, we were having such a good time!
In this episode we finally take the Kombi and Alaska into the Amazon Jungle and there we find ourselves a new pet and a host indigenous family.
We hope you enjoy watching the Hasta Alaska Series.

---
Hear What Happened When the Cameras Weren't Rolling!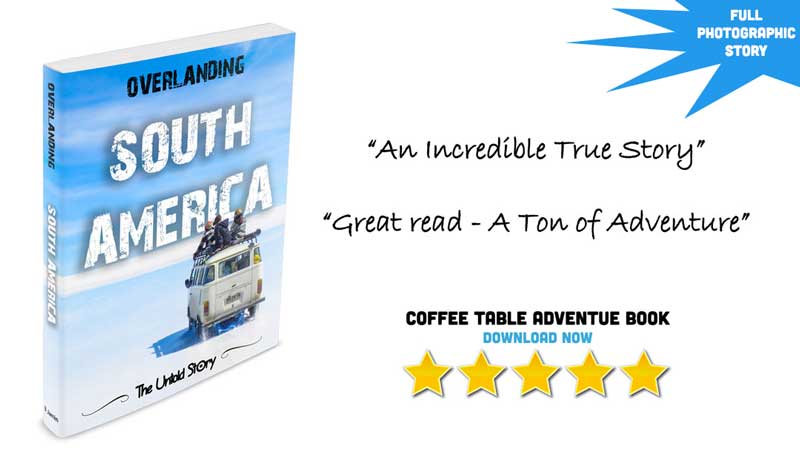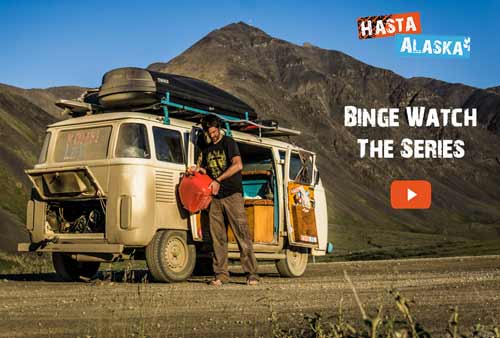 Tell us what you think?