Dangerous Colombia lived up to its reputation, but whilst witnessing some of the worst crimes so far, Colombia delivered the friendliest people and best adventures yet.
In this episode we finally arrive at the Caribbean ocean, teach 200 kids how to slackline and take the Kombi to the furthest Northerly point in South America, a strictly 4×4 area….and there we host a bikini modelling shoot!
This is the last episode in Hasta Alaska Season 1

---
Hear What Happened When the Cameras Weren't Rolling!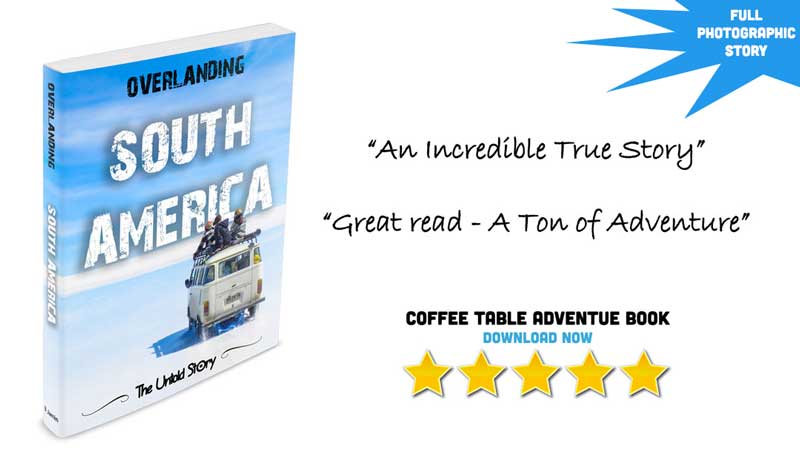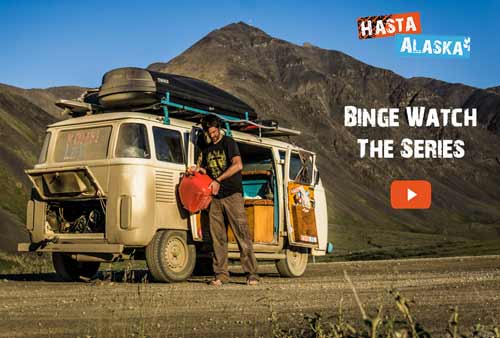 Tell us what you think?