The Kombi Crew bath in a Mayan sacrifice sinkhole and a bring-your-own-rum coconut party on the beach, that's how the Kombi Crew deals with the most expensive place that we've been so far on this Hasta Alaska journey
Cancun and the Yucatan Peninsula is a tropical playground for the whole family. If you've got the dollar, fun times are guaranteed – so for us it was a real test of our adventurous ingenuity.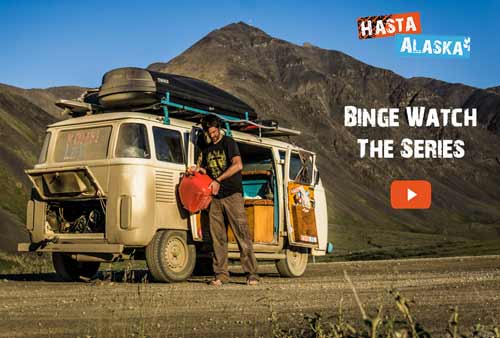 Tell us what you think?