The DJI Mavic Air is here – in this review we're looking to see if this is the best drone for travel and adventure!
We've been waiting for Sci-Fi to catch up to our dreams… and that day is here.  Now we're able to pack a flying 4K video camera into our hiking day pack so we can capture and share our adventure for our travel series like never before!  As you can see from the video above the quality is outstanding.  DJI kindly gave us this drone before it was released to see if it stood up to the task of capturing our adventures, and boy it didn't disappoint.  Sorry DJI, we're not giving this back – this is our new favorite drone!
Sitting right in between the Mavic Pro and Spark, the Mavic Air is the perfect balance of power and portability making it ideal for mobile people and definitely the best drone for travel.  Built to accompany you on all your adventures, the Mavic Air half the size of the Mavic Pro while packing nearly all of the same great features.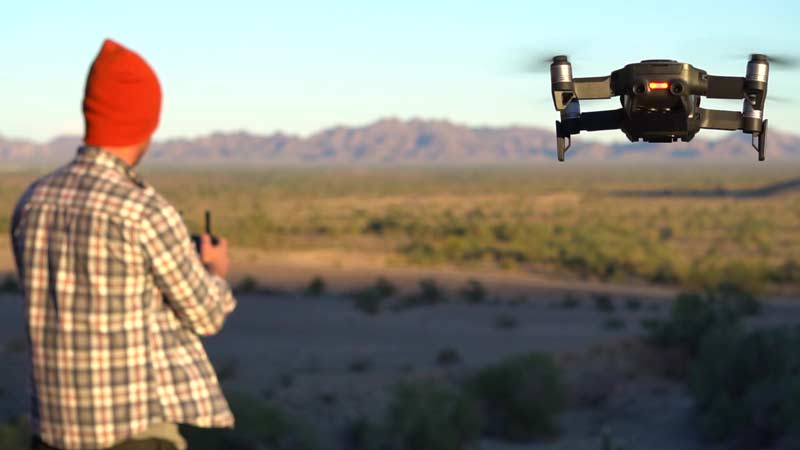 One of the coolest things that Mavic Air can do is shoot Sphere panoramas incredibly quickly. Just tap the shutter button, and the Mavic Air will capture 25 images and stitch them together in just over a minute. The Mavic Air can't capture the sky due to its limited tilt range, but zenith stitching algorithms complete the panorama for a full 360° shot of the area.
CLICK: Price and Reviews on Amazon
The Mavic Air also has three pairs of stereo vision sensors facing forward, backward, and downward. These sensors let the drone detect its environment in three different directions. The downward sensors allow the drone to hover extra stably at low altitudes, while the forward and backward sensors detect obstacles in the drone's flight path and even bypass them automatically with a new feature called APAS (Advanced Pilot Assistance Systems).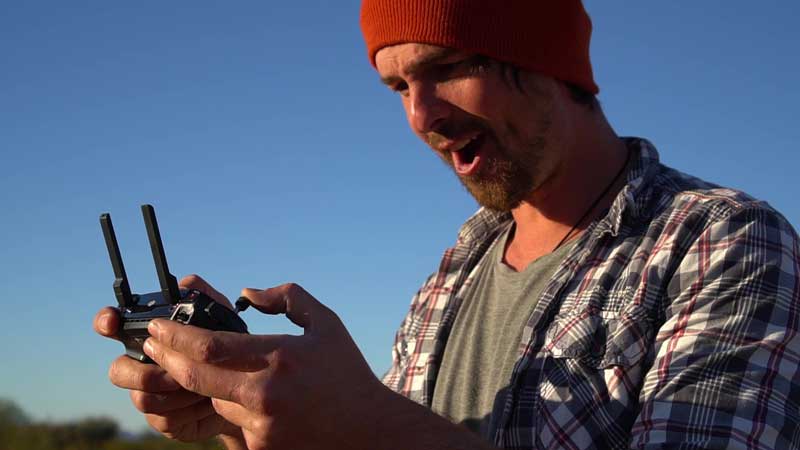 Available in three different colors (Flame Red, Onyx Black, and Arctic White), and unlike Spark, the Mavic Air comes with a controller whether or not you purchase the Fly More Combo. And the controller features detachable control sticks, which make it extra compact and convenient for traveling!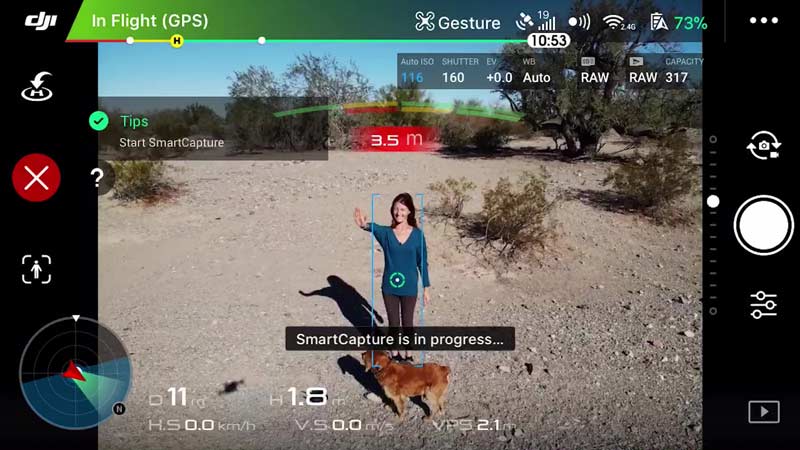 Key Features:
21-minute flight time
4 km transmission range
3-axis 4K gimbal camera
Foldable & portable
SmartCapture mode
Shoots together 32 MP Sphere panoramas in 8 seconds
3-directional environment sensing
New QuickShots: Asteroid and Boomerang
Box Contents
Mavic Air Aircraft × 1
Remote Controller × 1
Intelligent Flight Battery × 1
Charger × 1
Power Cable × 1
Propellers (Pair) × 4
Propeller Guards (Set) × 1
RC Cable (Lightning connector) × 1
RC Cable (Standard Micro USB connector) × 1
RC Cable (USB Type-C connector) × 1
Gimbal Protector × 1
Communication Cable (USB3.0 Type-C) × 1
USB Adapter × 1
RC Cable Slider (Large) × 1
RC Cable Slider (Small) × 2
Carrying Case × 1
Spare Control Sticks (Pair) × 1
Which is The Best Drone For You?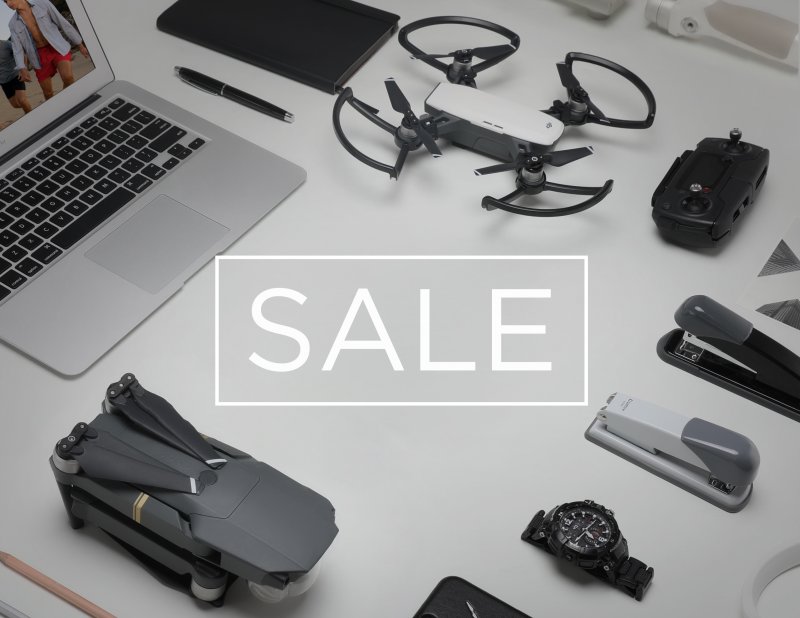 ---
A bonus BTS video from the filming of our Alaska video – don't worry Drones are much MUCH smarter now than they were then.
Tell us what you think?