Dawson City's Famous SourTOE Cocktail is definitely one of the strangest and most disgusting traditions that we've discovered.
I mean a dead severed human toe in a glass, and we're not talking a little pinky here people, it's a gnarly toe, complete with bone!
If you are luck enough to be in Dawson, Yukon Territory, swing by the Downtown Hotel and join the SourToe Cocktail Club.
*It was completely by chance that we bumped into the infamous Toe swallowing outlaw, who can't be named for legal reasons.
Check out some of the pictures from Dawson City and listen to more from our adventures in the Yukon and Alaska in this podcast: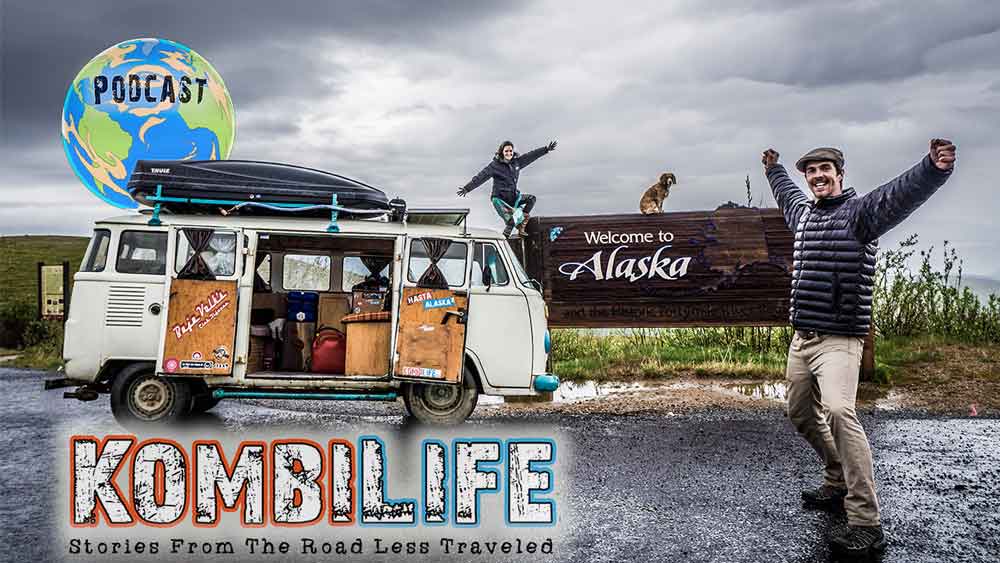 Tell us what you think?