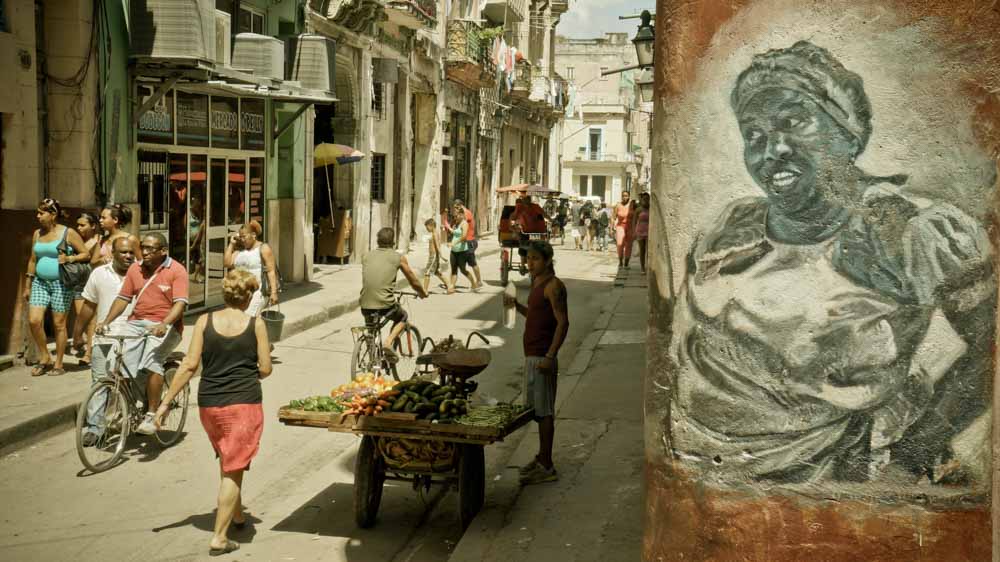 CUBA IS CALLING!  Things are changing fast for this little Caribbean nation. Since the US embargo,Cuba travel is on everyone's bucket list and if it's not on yours it should be!
Cuba is a country unlike any other and is easily one of our favorite destinations so far. In fact, we loved it so much that we want to make sure that when YOU travel to Cuba you don't miss out on experiencing the essence of this unique country. Nobody knows for certain how Cuba will change, but what we do know is that there is no shortage of incredible things to do and places to see.
We've put together our list of top 10 things to do in Cuba just for you guys!
Coppelia Ice Cream Parlor
You can't go to Havana without coming here! This place is famous for their ice creams and Cubans of ALL ages line up for hours to get their share. Ice cream is a Cuban staple – trust us visiting an ice cream parlor in Cuba is definitely an experience that you want.  As a tourist you will get the option to go in a shorter line at Coppelia and get served the 'tourist ice cream'. They will tell you (if you understand the thick Cuban accent) that the tourist ice-cream is made from different ingredients…we didn't believe that for a second.  We suggest NOT to do this and line up with the locals. You will pay local price and get to sit amongst Cubans enjoying one of their favorite pastimes.
The lines are long but it's worth the wait. It's just all part of the Cuban experience!
You can find Coppelia on the corner of La Rampa (Avenida 23) and Calle L and is open every day except for Monday, from about 10:00 am to 9:30 pm
Callejón de Hamel –  (AKA Hamel Alley)
This is the place to go to see Cuban's 'street art' – This community project has turned cement walls into works of art! But that's not all it has to offer. Every Sunday this street comes alive with free live music and dancing – This is an authentic Cuban experience and it's FREE! – Make sure this makes your list of things to do in Cuba
Callejón de Hamel is a 15-minute walk west of central Havana or a short cab ride.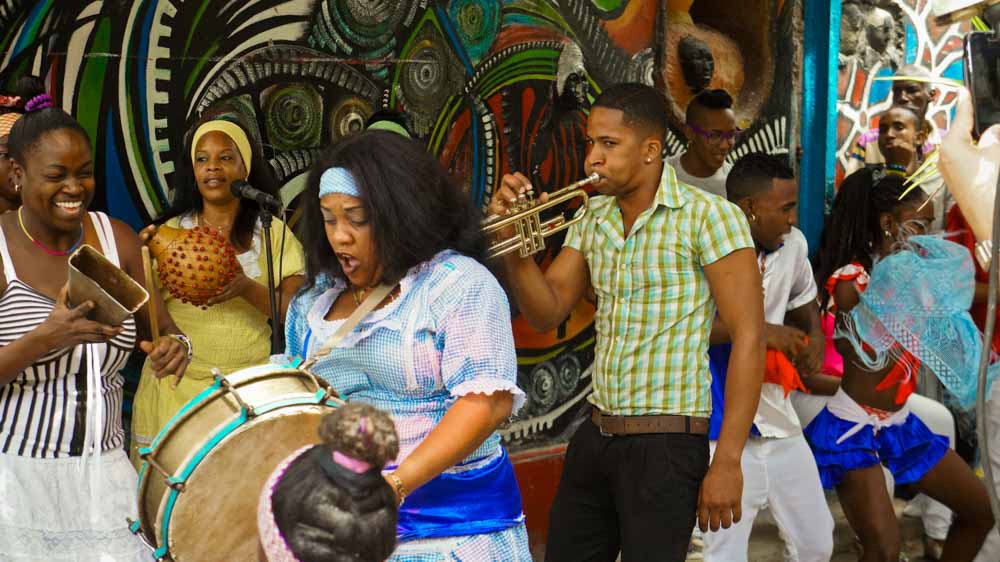 Fresh Pressed Sugar Cane Juice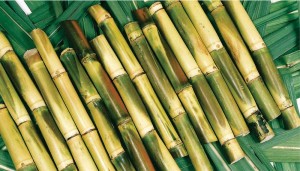 This oh so refreshing traditional Cuban beverage is not only a sweet thirst-quencher to get you through those hot days but it's also good for you and will give you the energy you need to explore further. Cubans love this drink (especially with a splash of rum!) If you're lucky you can get to watch the juice being squeezed out of the cane and straight over your ice filled cup. Keep your eyes open for these around Havana and go treat yourself!
Rent a Bike
This was definitely one of our favorite things to do in Cuba.
For only a couple of dollars a day you can rent a bike and travel through Cuba off the beaten track. Go get yourself lost! Cuban roads are very bike friendly and makes for an easy ride. This is a great way to see the real Cuba.

Check Out a Local's Bar
While you're roaming the streets of Cuba make sure to pop into one of the bars and treat yourself to a 50c (USD) beer or splurge and get yourself a mojito for only a couple of dollars! – This is the best way to end a long day of exploring so just sit back, relax and take in the sights, smells and sounds of Cuba.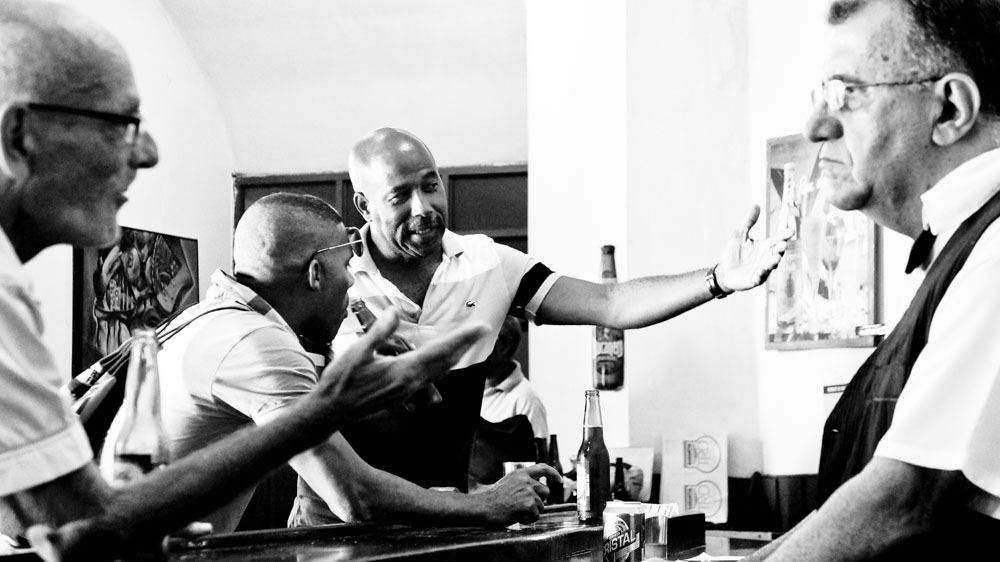 Sunset Stroll Down The Malecon
We couldn't leave this out of our top 10 things to do in Cuba! The Malecon isn't just an 8km seawall along the coast of Havana- It is the essence of Havana and a meeting place for Cubans of all ages to gather. Here, lovers meet to embrace, youths and children gather to play and fishermen sit to catch their dinner. The Malecon is at its best during sunset where the colorful neglected buildings really show their beauty. There are plenty of paladares to stop and eat at or just walk alongside the crashing waves and catch a special glimpse of Cuban life.
Explore Under The Sea
Jump in! The water's fine…(and warm!) Cuba is home to one of the world's largest reefs so you'll be crazy to miss out on exploring the seas here- There are even ship wrecks to encounter! There are plenty of incredible spots for diving and snorkeling but if you really want to get to those remote spots, make sure to allow for some travel time and planning. One of the best spots for diving is at Jardines de la Reina off the southern coast of the island. Isla de la Juventud is another good spot to explore caves and wrecks.
If you don't dive or are on a budget, you can rent or buy a mask and snorkel in the many stores at the coast in key tourist locations.  If you are planning on adventuring off the touristic map (and we suggest that you do) then bringing you own gear is advisable.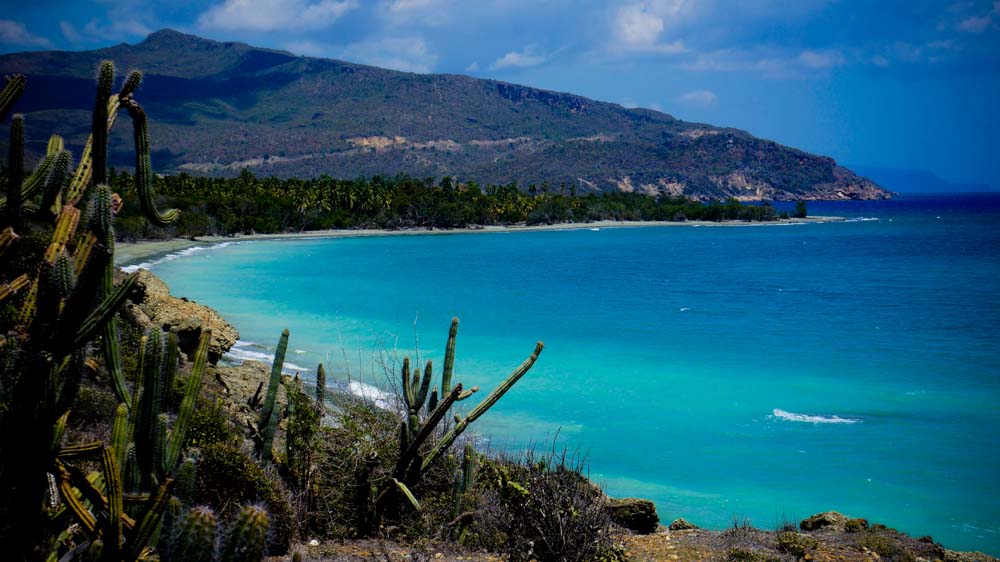 Salsa Lessons – Dance The Night Away!
You can't go to Cuba and not notice the immense passion that Cubans have for music. It won't be long before you get dragged off the street and warmly encouraged to dance with them. Even if dancing is not your thing, Cuba's infectious music will make even the most beat deaf individuals getting those hips shaking and toes tapping. Cuban Salsa has a style of its own and there are many classes and schools willing to teach you the moves.
Classes range from a couple of hours to weeks so why not add something different to your list?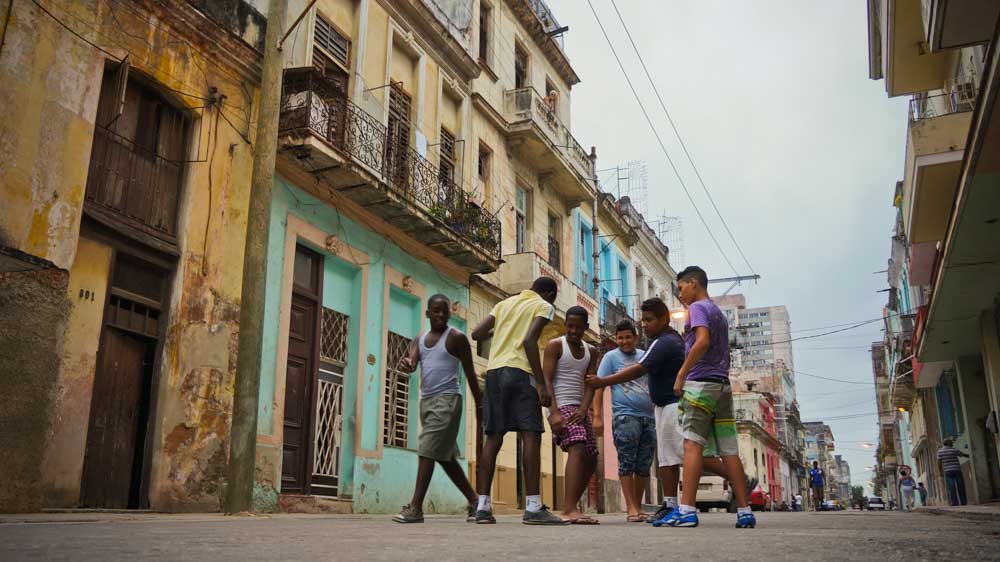 Smoke a Cuban Cigar (or at least try)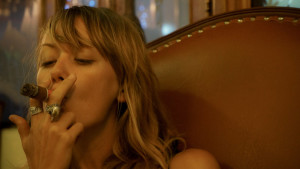 Cuba is no doubt famous for their Cigars and are known to produce the world's finest.  Cigar shops are everywhere. So if you fancy a taste, drop in to one of the many popular cigar lounges such as Casa del Cabano or Hotel Nacional de Cuba. Just don't buy off street hustlers if you want the real deal.  If cigar smoking is not your thing, check out the Cigar factories or even better pop in to Hotel Nacional de Cuba and watch Cigars being handmade- Oh, and it's free!
The Hotel Nacional de Cuba is located on the Malecón in the middle of Vedado, Havana
Get Out In Nature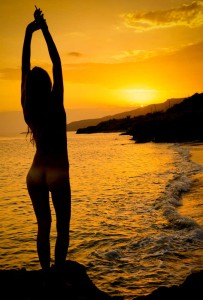 Cuba has a lot more to offer than its rich culture and beautiful beaches.
Cuba has a unique natural history and is home to a large number of endangered plant and animal species. Some of the most unusual creatures on earth!
There are plenty of national parks and reserves to explore but our favorite was Cuba's most diverse national park. The Parque Nacional Alejandro de Humboldt.
The park is a UNESCO world heritage site and is described as 'one of the most biologically diverse tropical island sites on earth.' This is a site not to be missed and provides an undisturbed home to some plants and animals that cannot be found anywhere else in the world!
Day excursions to the Humboldt National Park can be arranged from Baracoa
The Humboldt National Park stretches to the east of the island over around 59,000 hectares and is located 40 km northwest of Baracoa
So that's it! Our Top 10 Things to do in Cuba- Even if time and money is limited you can still get the best of what Cuba has to offer.
---
Don't Forget Your Travel Insurance!
Even If You Are AWAY From Home You Can Still Get Insured. World Nomads is one of the only companies that allow you to buy and renew while you are traveling and the only option for us Long Term Digital Nomads. 
---
If you can't travel to Cuba just yet that's ok- We'll bring Cuba to you!
Check out our Budget Adventure Trip to Cuba in the videos below
Can't wait to get there?  Join us for some vicarious adventure travel and see how WE experienced the REAL CUBA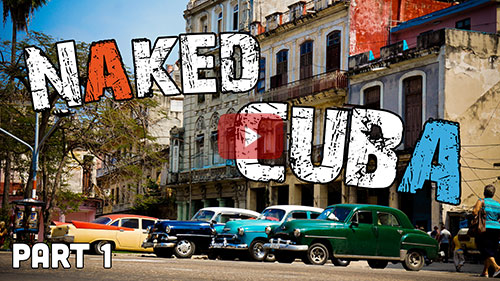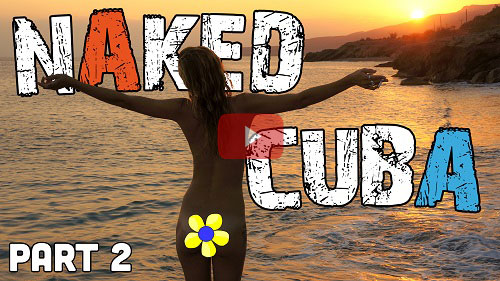 Suggested Article: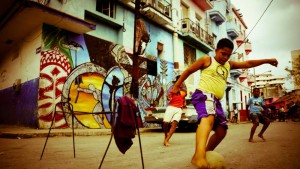 Tell us what you think?