In this episode of Hasta Alaska we go Skinny Dipping in Tropical Cuba…and then get busted by the Military. Get ready for an adventure!
What a country, what a culture, what an adventure!!! Havana and Cuba were one of our best adventures so far, so it's hardly surprising that this video lands straight on our highlights reel.
You guys know we are addicted to travel and that we do it on a super tight budget, so leaving our VW Kombi home behind and backpacking to this Caribbean island was a real vacation for us.
In these episodes we use everything that we've learnt about travel to hunt out the best deals and free adventures so that we could make this trip possible.
Honestly this country has two sides, the local side and the tourist side – they even both have separate currencies would you believe?!
A lot of the Cuban tourist scene that is presented to you is 5 Star hotels and Caribbean beaches. In this 2 part series we wanted to strip all that away and show you the real Naked Cuba, and also show you that Cuba can be one of the most exciting and cheap places to travel in the world!
For the first time since we met little Alaska (the adventure Pup) (back in Lima, Peru we had to leave her behind to look after the Kombi, but don't worry she will be back for more K9 adventures really soon.
Until then, we're going on a Backpacking Adventure, and we are taking you with us!

Definitely don't miss part 1 of this adventure – Havana and Crossing Cuba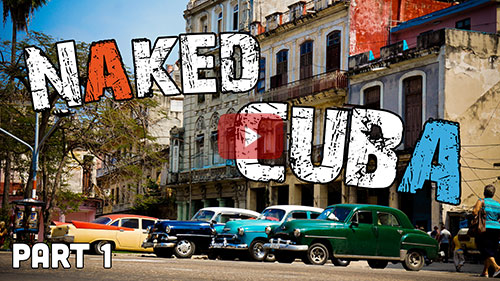 ---
Suggested Article: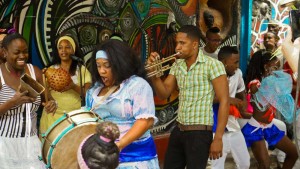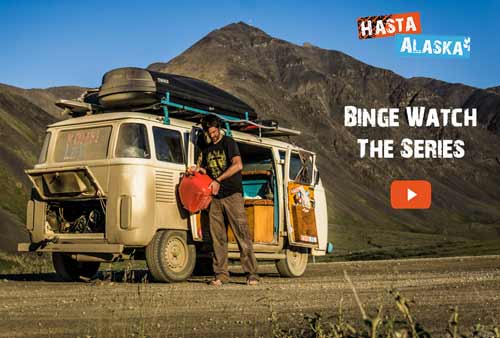 Tell us what you think?