What do you get someone who loves to travel and craves adventure?
It can be hard to find a gift that a traveler would love to take with them on their next journey.
So, we have put together 8 pretty damn cool travel gifts we are sure your travel loving loved ones will love! (Wow, that's a mouthful)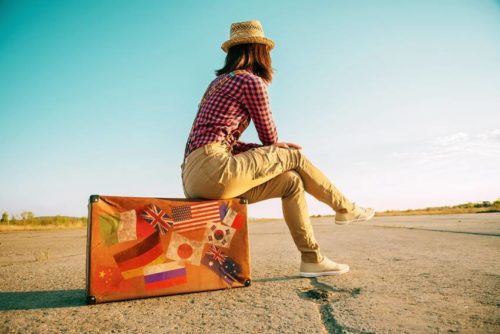 The Travel Diffuser
This travel gift is our top choice for vehicle based travelers or for anyone who spends more time in their vehicle than a house. Yes, I'm talking to you, van dwellers and RV folk.  This aromatherapy diffuser fits in your vehicle's cup holder and transforms any tiny area (think stinky hostel rooms) into a tranquil, refreshing space. It charges with a 12v car adapter and can last up to 4 hours.
EDIT: After 2 years using this….we STILL LOVE IT!  Seriously get one!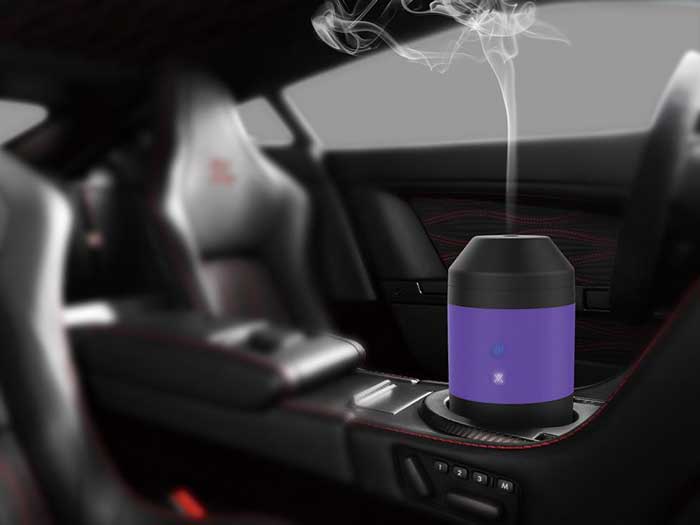 The Travel Gym
For those respected Fit Travelers!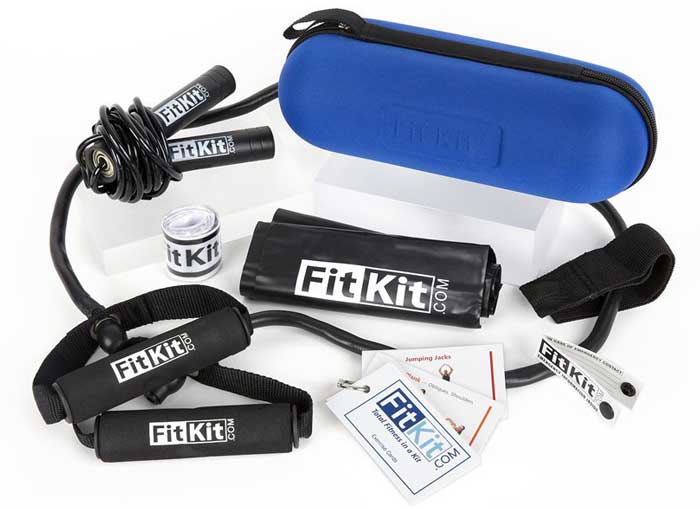 For the fitness junkie this is the ideal travel gift. This FitKit has all the tools for a total body workout and comes in a sleek, portable case. It even comes with a set of Exercise Cards with photos and instructions for strength, flexibility and cardio moves.
You can also check out this Travel Gym here
Travel T-Shirts
The most appreciated Travel Gift!
Every traveler can relate to having worn the same t-shirt day in, day out and probably even to bed too. Trust us when we say that a wardrobe change is as good as a holiday for a traveler.
Check out all the designs, sizes and prices at the online shop
We here at Kombi HQ created some Original Designs for the adventure seeking Ladies and Lads out there. If they're anything like us and have been wearing the same two t-shirts every day throughout there travels, they will love some fresh new designs to pack on their next trip. Did we mention they're original designs?
The Most Useful Travel Gift
It may not look like much but… 
This device is one of the most useful travel gifts money can buy. If there is one item that every traveler always wishes they had with them, it would be a portable charger.
We know this because we travel full-time and use one a lot. They charge everything from our phones, cameras, iPad and bluetooth speaker. The best thing about this world renowned ANKER portable charger is not just that they are super compact and weigh as little as a can of soup (12.5 oz) but that they are made with High Speed Technology to deliver the fastest possible charge to your devices.
So if you want to give your loved one a super useful travel gift, this will be our recommendation.
Mini Portable Projector
The most pricey BUT coolest travel gift!
What's the one thing a traveler gets fed up with? Always in search of Wifi? Or a hot shower? Or a safe place to sleep? Nope, it's watching there favorite tv series on a teenie-tiny screen. Fact.
Now there is a way to have a mini movie session in your van, hostel or your tent!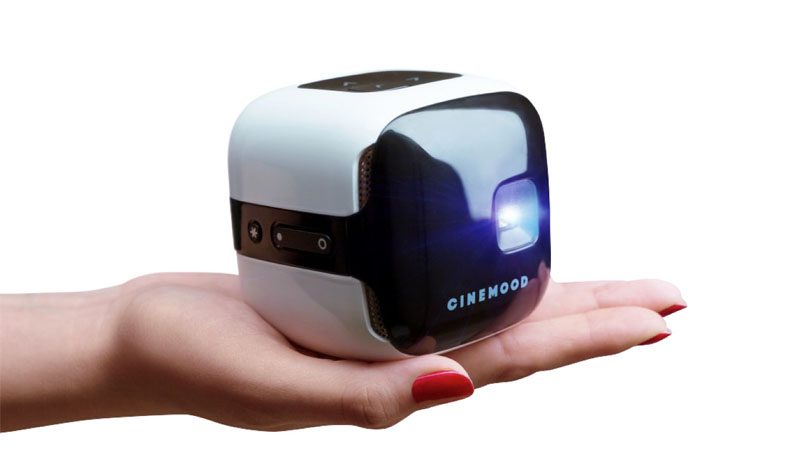 Check out CINEMOOD on Amazon
This Mini Projector from CINEMOOD allows you to project images onto any surface for a movie night inside your van, tent or outside when camping with friends or family. You can even stream Netflix and YouTube so you can watch your favorite episodes while out camping with your mates!
There're also pre-loaded movies in CINEMOOD and you can easily upload your own content as well so there is nothing stopping you from watching our favorite flicks while on the move.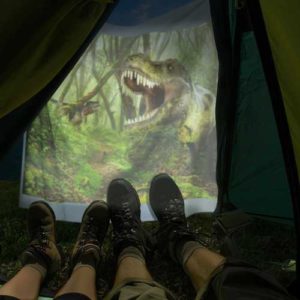 Scratch Map
A great budget gift!
This isn't just a world map we've got here, it's a travel tracker. A great budget gift for an aspiring or experienced traveler and a fun way to plan the next overseas trip and keep track of places already explored.
It features detailed cartography of mountains, rivers and ranges, clear lines, vibrant colors and an elegant glossy finish! Scratch the states and countries you have visited and plan your next adventure.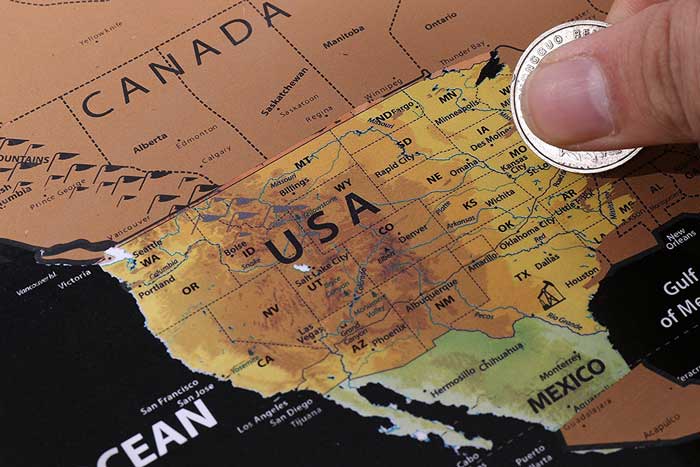 Portable Bluetooth Speaker
A Travel Gift for the Music Lover!
Ok, this isn't the most unique travel gift but we still think it's a must have for all travelers.
There is no doubt there will be a time in a persons travels when they'll want to pump out their favorite tunes. This gift is going to help to do just that!
This portable speaker doesn't take up much space and allows you to change any home, dorm room, kitchen, bathroom, car, into a party.
Ideal for backpacking and travel.
This speaker in particular is ranked as being one of the best but there are plenty out there to choose from.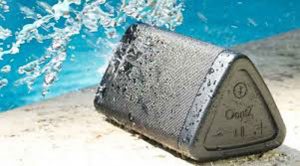 Offset your Travel Carbon Emissions
As minimalists we are big fans of gifts that are non-materialistic…. So how about gving the gift of trees?  Even if you can't plant the trees yourself, you can put some funds towards Gone West who will plant them for you.
Check out the packages available here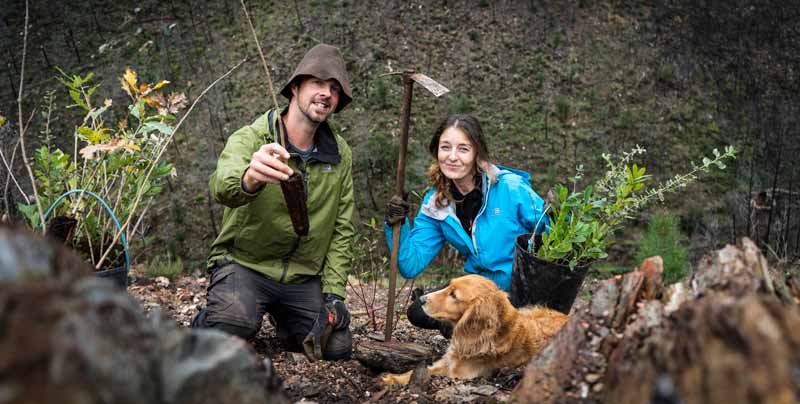 We almost forgot!
Travel Insurance
For the smart traveler!
Actually, this gift idea isn't just for the smart traveler, it's for EVERY traveler! When you set out to explore the big bad world, it is imperative to have travel insurance to protect from some of travels worst case scenarios.  Even the most avid backpacker has had to use travel insurance at least one time.
I have used World Nomads for insurance since I started traveling and they have given me some great support. I have called on them for support when I got ill in Thailand, when I lost my luggage in Hong Kong and the countless times I needed to see a doctor in foreign countries. .
This gift is not your average gift idea, but it is one that you know they will appreciate more than items that they may not have room for. Check out exactly what Nomad Insurance covers.

The links in this post are affiliate links. That means if you buy any of the products using our links we'll earn a small commission at no extra cost to you. These are all things we either use or confident to stand behind 🙂
Hand Made Ultra Thin Travel Wallets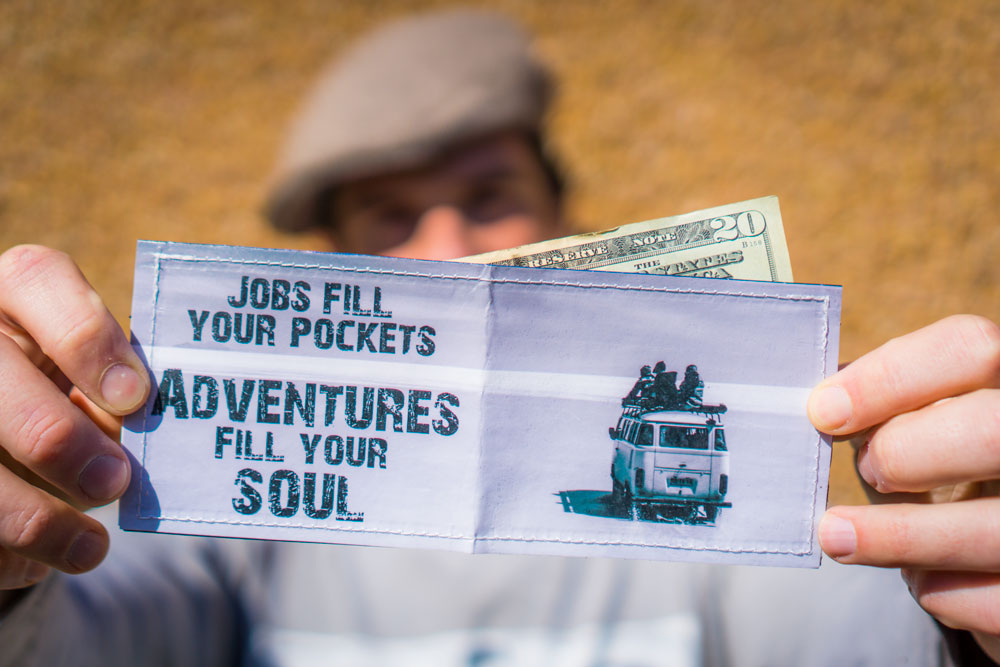 Vegan Friendly Travel Wallets – Hand Made and Travel Tested!
Worth A Read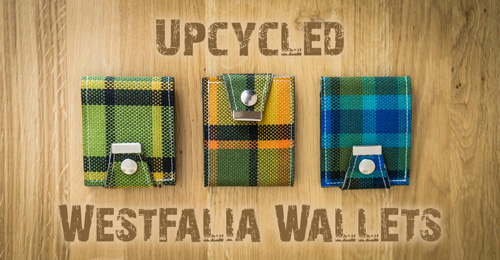 Unique VW Wallets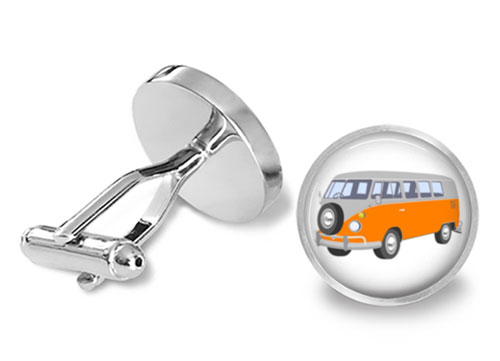 Cuff Links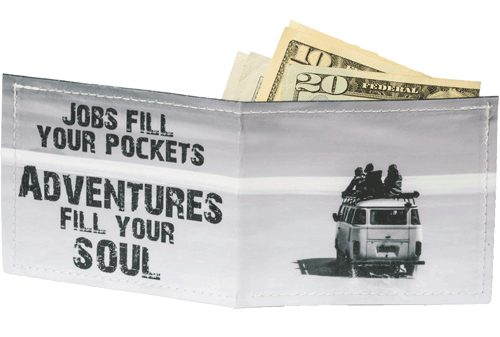 Kombi Life Wallets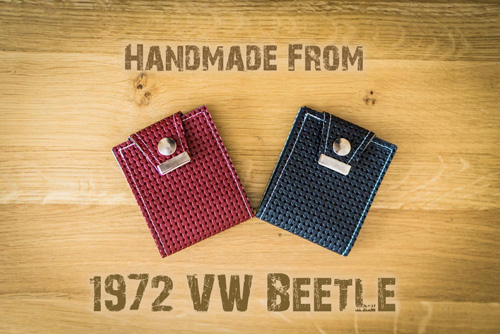 VW Beetle Wallets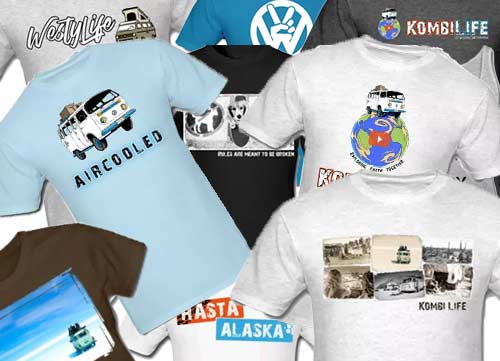 Kombi Life Clothes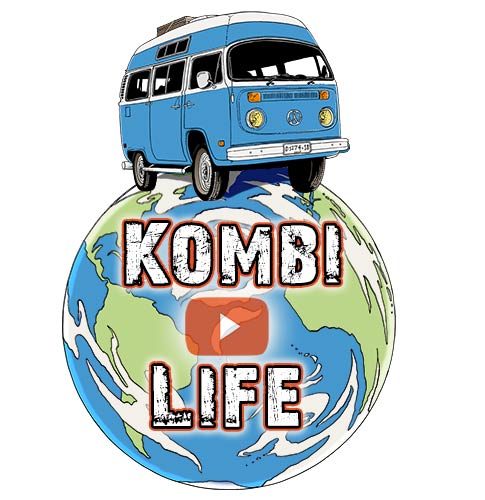 Stickers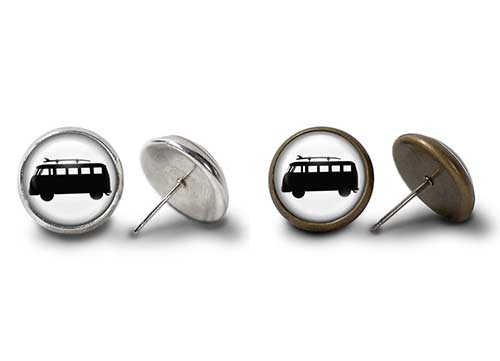 Unique Earrings
---
Hope these Travel Gifts have given you some ideas for your loved ones this Christmas!

Tell us what you think?