What do you get someone who loves to travel and craves adventure?
It can be hard to find a gift that a traveler would love to take with them on their next journey.
So, we have put together 5 pretty damn cool travel gifts we are sure your travel loving loved ones will love! (Wow, that's a mouthful)
The Travel Diffuser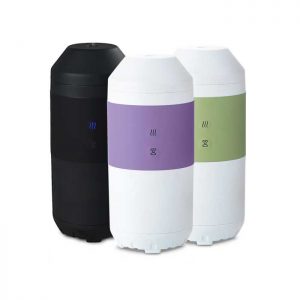 This travel gift is our top choice for vehicle based travelers or for anyone who spends more time in their vehicle than a house. Yes, I'm talking to you, van dwellers and RV folk.  This aromatherapy diffuser fits in your vehicle's cup holder and transforms any tiny area (think stinky hostel rooms) into a tranquil, refreshing space. It charges with a 12v car adapter and can last up to 4 hours.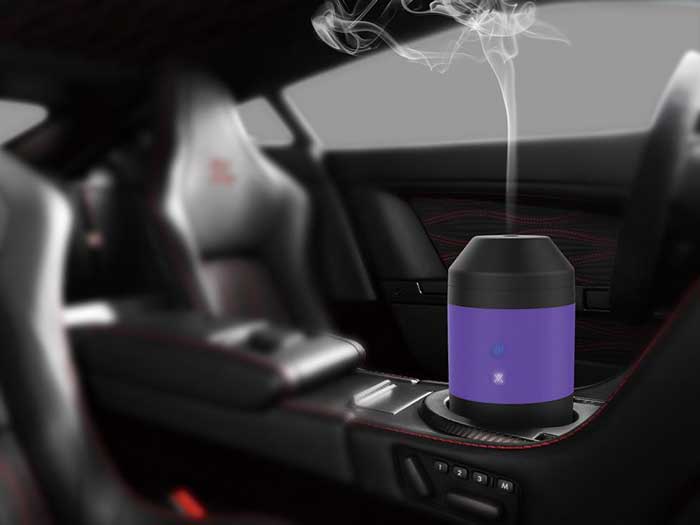 Mini Portable Projector
What's the one thing a traveler gets fed up with? Always in search of Wifi? Or a hot shower? Or a safe place to sleep? Nope, it's watching there favorite tv series on a teenie-tiny screen. Fact.
Now there is a way to have a mini movie session in your van, hostel or your tent!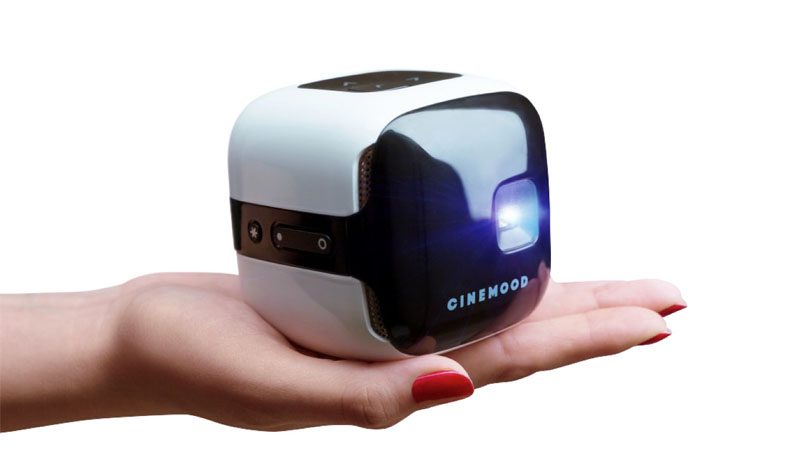 Check out CINEMOOD on Amazon
This Mini Projector from CINEMOOD allows you to project images onto any surface for a movie night inside your van, tent or outside when camping with friends or family. You can even stream Netflix and YouTube so you can watch your favorite episodes while out camping with your mates!
There're also preloaded movies in CINEMOOD and you can easily upload your own content as well so there is nothing stopping you from watching our favorite flicks while on the move.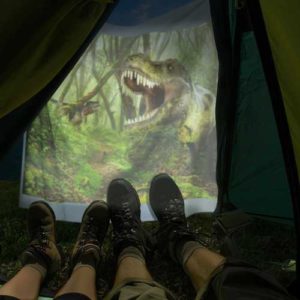 Travel Clothing
Every traveler has gone through the same dilemma when packing to go away, deciding what clothes to pack! The smart traveler will take with them clothes that are lightweight, durable and multipurpose. So the most beneficial gift for a traveler is some good travel clothes.
But what makes the best clothes for traveling?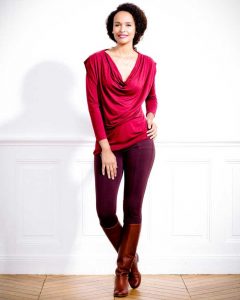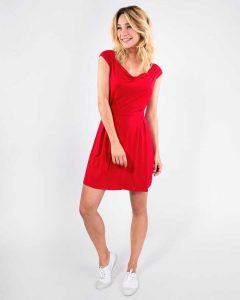 Les Lunes have created some extremely comfortable and durable clothing that is made out of bamboo which means the material is breathable and anti-bacterial which is great for keeping your clothes odor free. That means less washing and more wear!
Travel clothing that is flattering, stylish and lightweight is hard to come by so we were really impressed with the clothes from Les Lunes. Their clothing are super comfy and can be worn dressed up or down which means you can comfortably wear them on a plane, train or bus and go straight out into town without needing to change.
The Ultimate Selfie Stick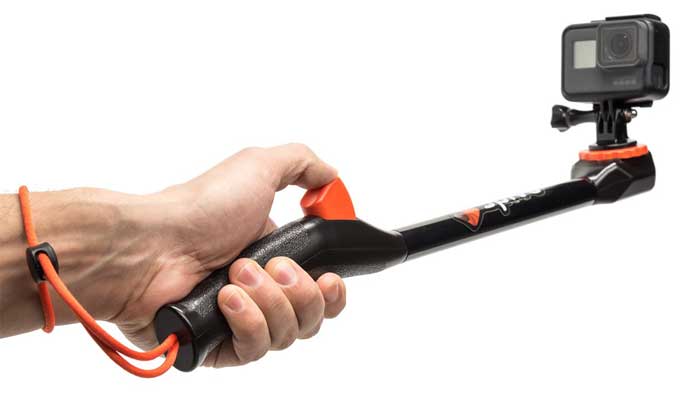 Everywhere you go nowadays you see people using selfie sticks especially in the heavily populated tourist zones. For this reason we could not have a travel gift list without including one and the Spivo Stick seemed to stand out from the rest.
This selfie stick allows you to quickly spin the camera 180-degrees allowing you to switch from yourself to your subject just by pushing the button. Which is quite handy if you're trying to capture yourself doing activities like snorkeling or surfing because, yes,  it is waterproof for up to 200 feet (60 meters)
It's 20 inches long, which provides a great perspective and keeps it nice and light for traveling, all the while fitting in nearly any backpack or carry- on bag. Check it out!
The Travel Gym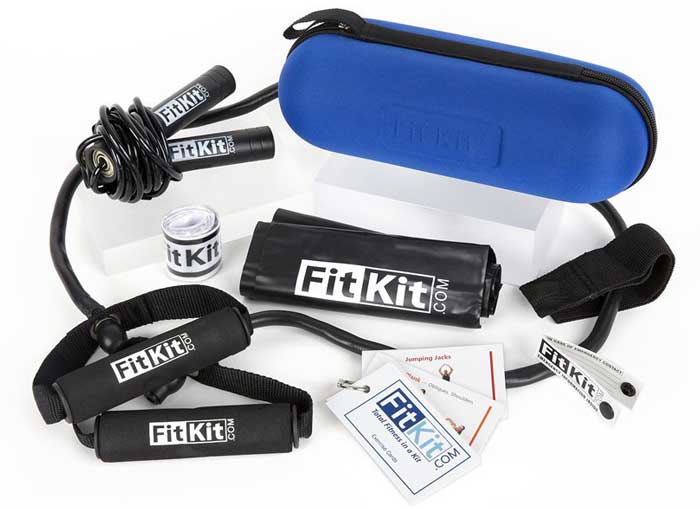 For the fitness junkie this is the ideal travel gift. This FitKit has all the tools for a total body workout and comes in a sleek, portable case. It even comes with a set of Exercise Cards with photos and instructions for strength, flexibility and cardio moves.
Scratch Map
This isn't just a world map it's a travel tracker. A great budget gift for an aspiring or experienced traveler and a fun way to plan the next overseas trip and keep track of places already explored.
It features detailed cartography of mountains, rivers and ranges, clear lines, vibrant colors and an elegant glossy finish! Scratch the states and countries you have visited and plan your next adventure.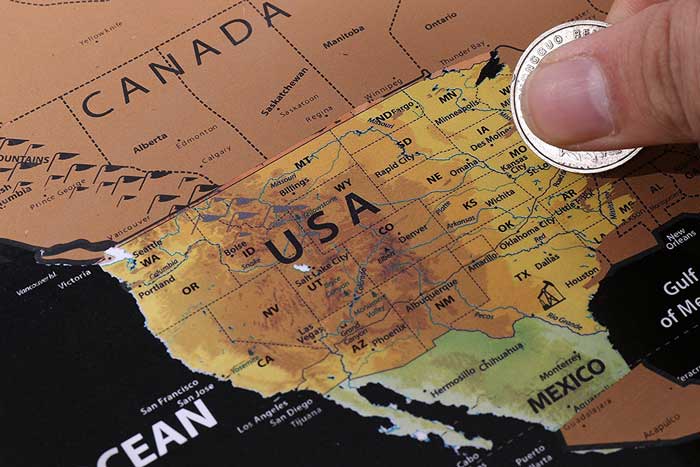 Portable Mini Speaker
Ok, this isn't the most unique travel gift but we still think it's a must have for all travelers.
There is no doubt there will be a time in a persons travels when they'll want to pump out their favorite tunes. This gift is going to help to do just that!
Having a portable speaker that doesn't take up much space, uses bluetooth and lasts up to 50 hrs between charges is ideal for backpacking and travel.

This one in particular is ranked as being one of the best but there are plenty out there to choose from.
Check out some others and find one that going to suit your taste!
Hand Made Ultra Thin Travel Wallets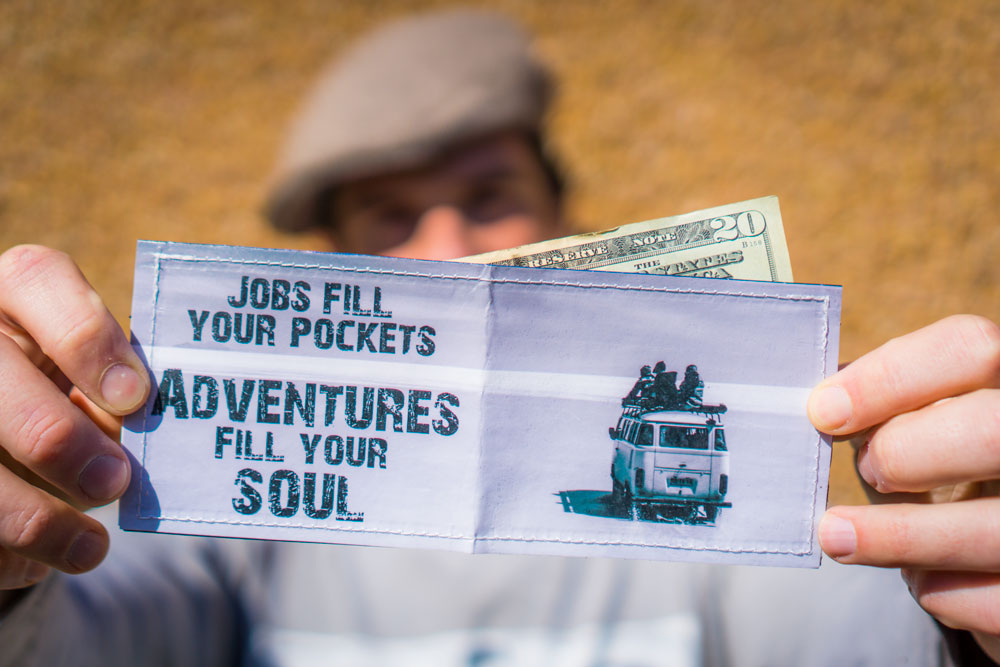 Vegan Friendly Travel Wallets – Hand Made and Travel Tested!
---
Hope these Travel Gifts have given you some ideas for your loved ones this Christmas!