Behind The Scenes of the Baja Diaries
Not everything that happens makes it into the episodes that we produce, but we like to share all aspects of our lifestyle with people, so that you have a transparent view of what it's like to do what we do. This is a behind the scenes look at some of the challenges that we faced whilst filming in the Baja desert.

Subscribe to our Free YouTUBE channel and never miss an episode!
We're investing every penny made from our YouTube channel back into the project to resolve the problems discussed in this video.  We want to be able to capture the adventure in the best way possible so that nothing gets in the way of us sharing the story with you.
SOMETHING I DIDN'T TELL YOU
The 3 baja episodes comprised 100GBs of footage and 4 months of filming.  This is why we can't always get first-class episodes out to you every single week, after-all we do make them off grid from the back of a VW Kombi.
The last 6 minute scene of the 3rd installment of the Baja Diaries took a full 14 hours to edit. Man did I have square eyes after that session!
The 3 part Baja series took about 1 month to edit and produce.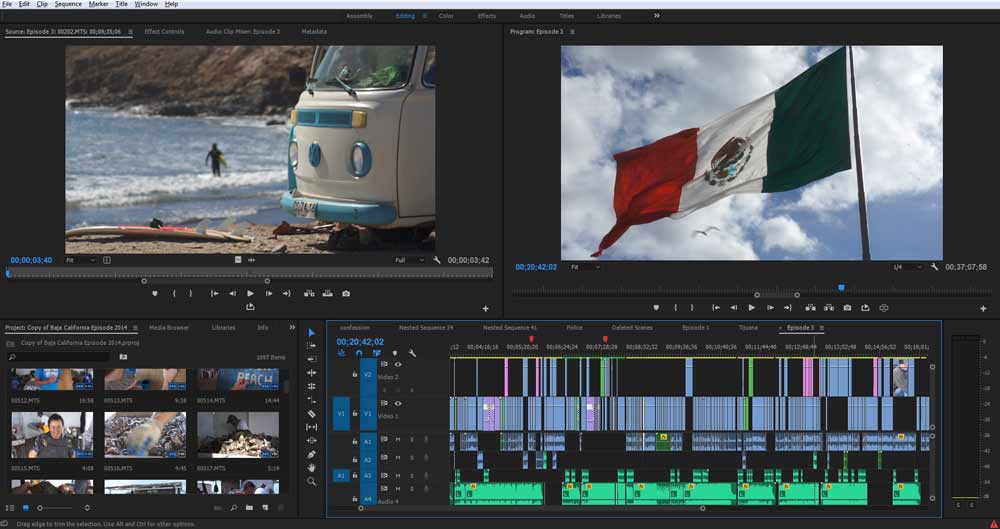 We work full time every day and we give away our work for free
We can't continue to do this without the support of our viewers
---
Help us document this first of it's kind project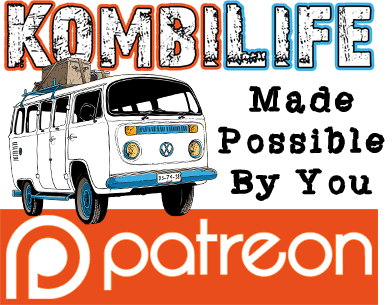 Join us on Patreon and help us make this travel series possible!
(you'll get lots of cool perks for joining too)
Tell us what you think?