Our Alaska Road Trip Arrival – Finally!

Subscribe to our Free YouTube channel and never miss an episode!
Our Alaska Road Trip Arrival! After 3.5 years of driving north we finally arrive in the State of Alaska and have a dream experience of the Final Frontier. We discover what life is like in rural Alaska in the tiny town of Haines, AK.
But just when we think our adventure couldn't get any better, our Alaska Road Trip Dream turns into a Nightmare!
This is part 1 of 2 of this story – Click to watch the rest of the the Hasta Alaska Travel Series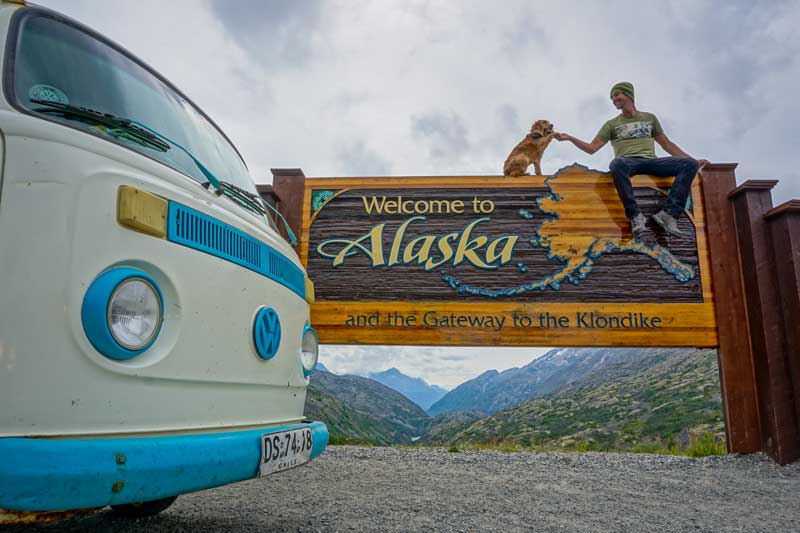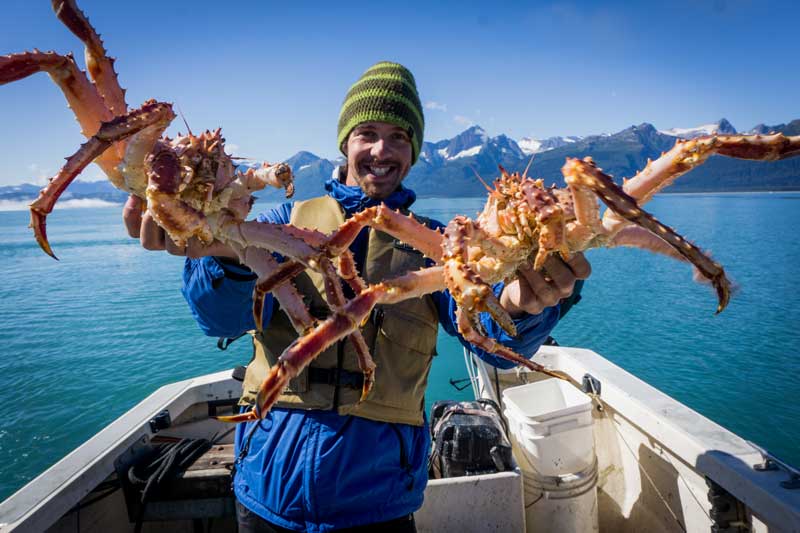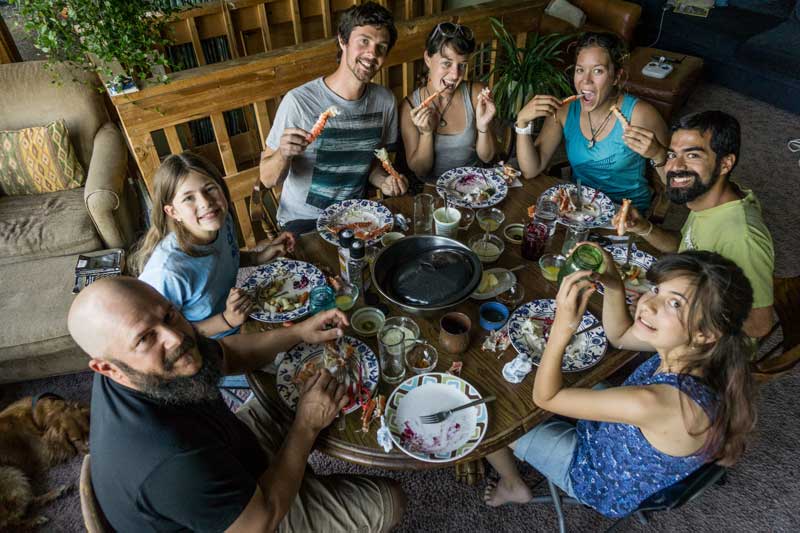 ---
This show isn't possible without people like YOU!
Help us document a first-of-its-kind travel series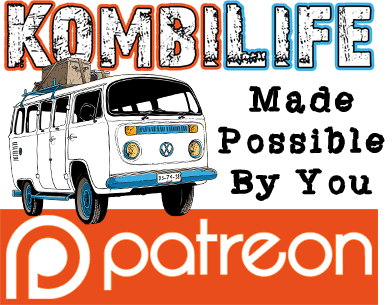 Join us on Patreon and help us make this travel series possible!
(you'll get lots of cool perks for joining too)
---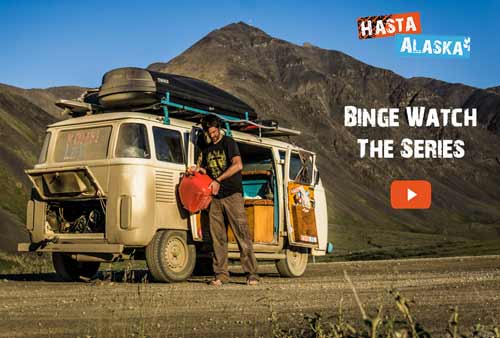 Tell us what you think?