Join us for another installment of our Hasta Alaska Overlanding Series as we embarking on a HUGE Alaska Road Trip of the entire length of the state of Alaska and we're exploring around Anchorage and have an incredible fishing charter adventure in Whittier aboard the Crazy Ray!
Are you heading to Alaska?  Watch us tackle the Alaska Highway and see what it was like when we road tripped all the way up to Arctic Alaska
Book early for an unforgettable Alaska Adventure on the Crazy Ray – Halibut Fishing Charter in Whittier – http://crazyraysak.com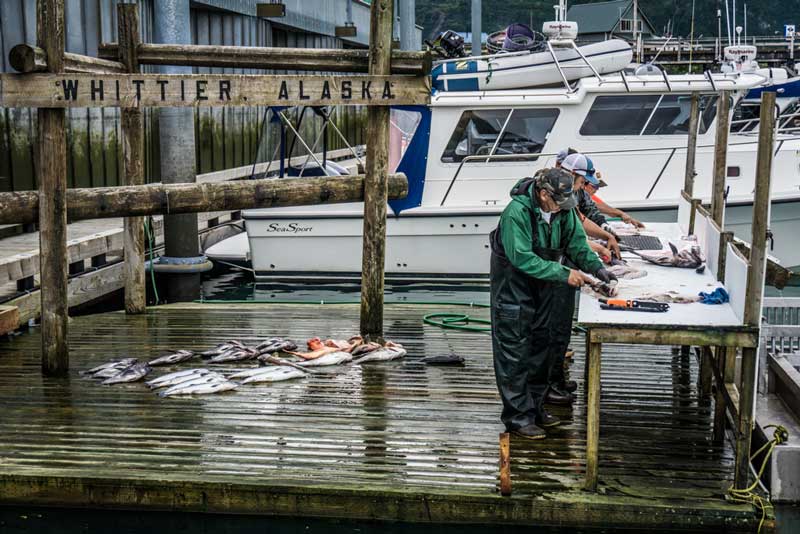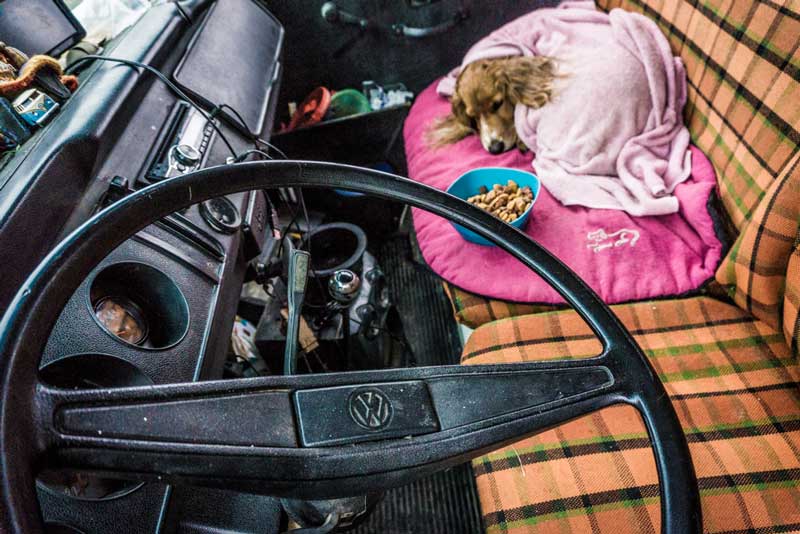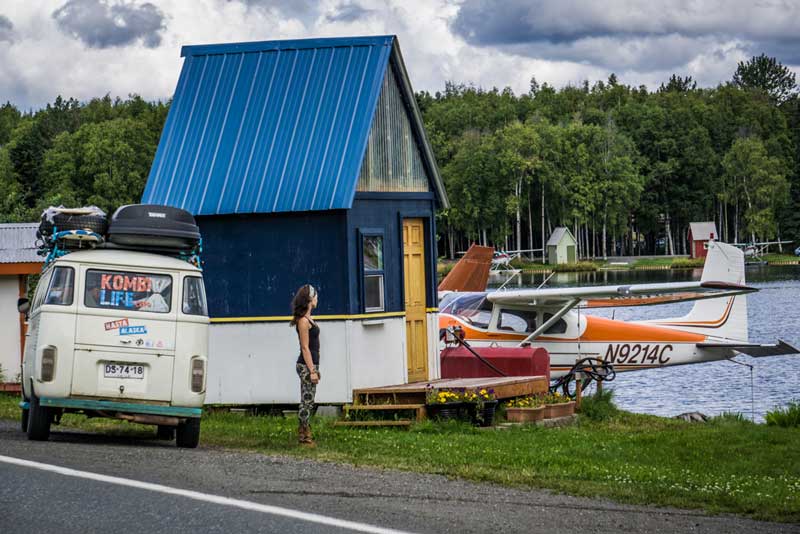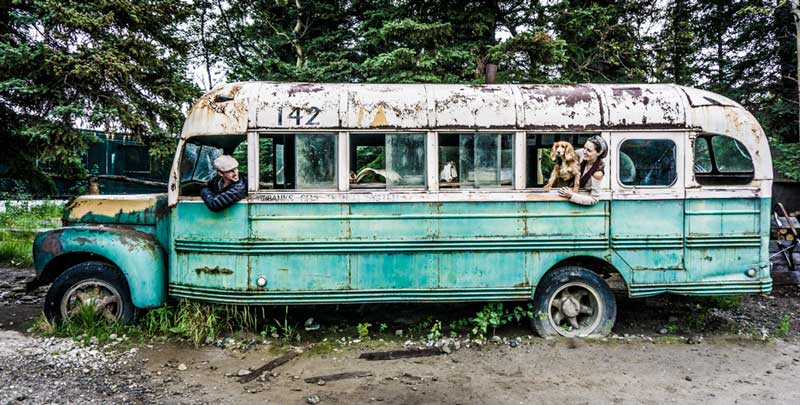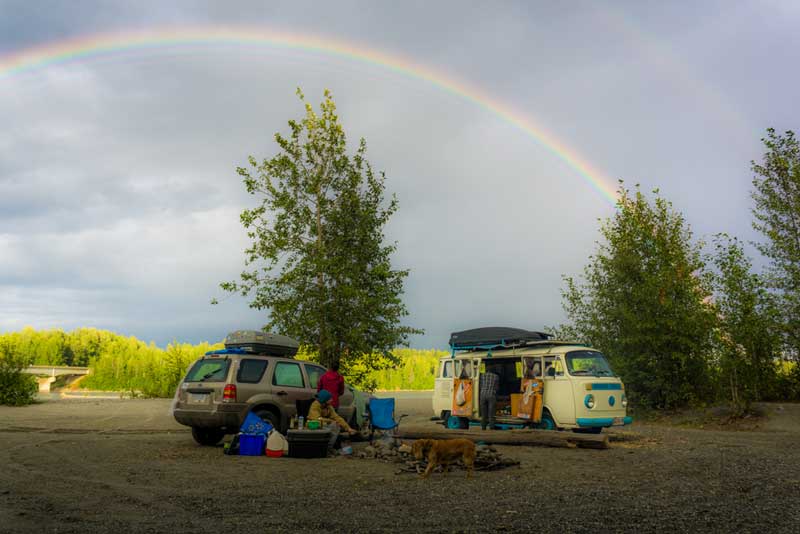 The weather got so bad that we literally couldn't get the cameras out for almost a month – we couldn't believe how much it rained!  Come and see how we cope with the cold and wet as we discuss what it's like living in a van 
We did manage to snap a few pictures of the Into The Wild Movie Bus though
Hope you enjoy the video – next one is from the Kenai Peninsular and we can't wait to share that one with you!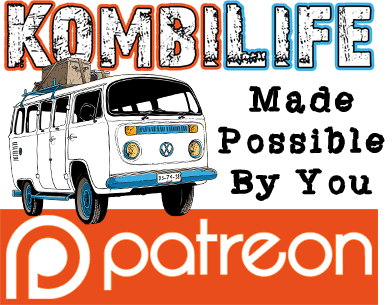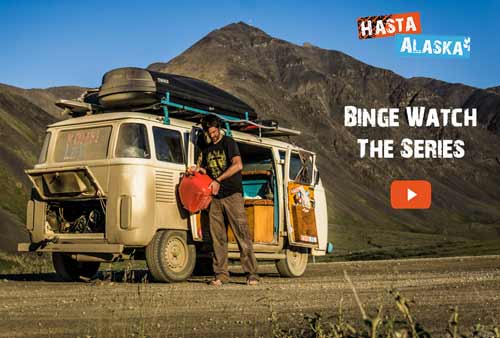 Tell us what you think?