The awesome people at Nikon UK put the new KeyMission 360 Adventure Camera in our hands and sent us into the Mexican Desert.  This is what we came back with.
As full time travel vloggers we love to share the places that we discover with people from around the world.  We do this for the curious amongst you, but also for the people who don't have the opportunity to see the world in the way that we do.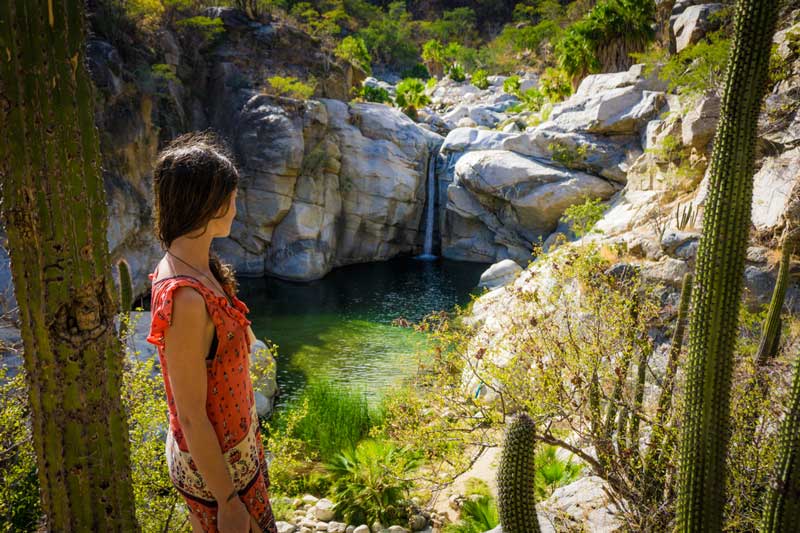 It's incredible that we can upload the magical places that we discover straight to the internet in 4K HD. And anyone, anywhere can instantly join us for a vicarious adventure somewhere off-the-beaten-path.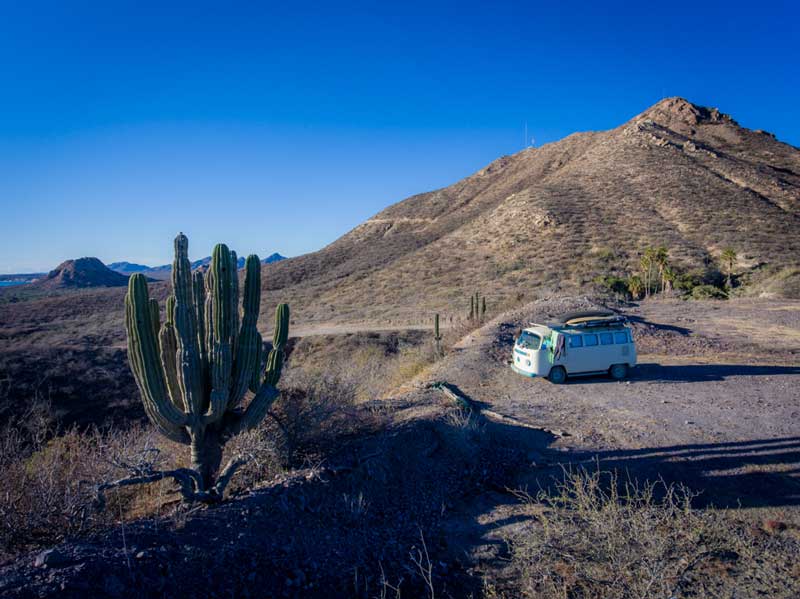 Now with the rise of VR video, 360 adventures are now possible and travel vlogs are getting ready to take a huge leap forward.
Now you can choose where to look and what to experience which makes a 360 adventure so much more interactive and immersive.
This type of interactive content is a sign of things to come. A whole new direction. And it's got us very excited for the future.
---
For those of you who are interested in creating your own 360 adventure to share with your friends, the equipment we used to create this video is listed below.
EQUIPMENT USED IN THIS VIDEO
Tell us what you think?